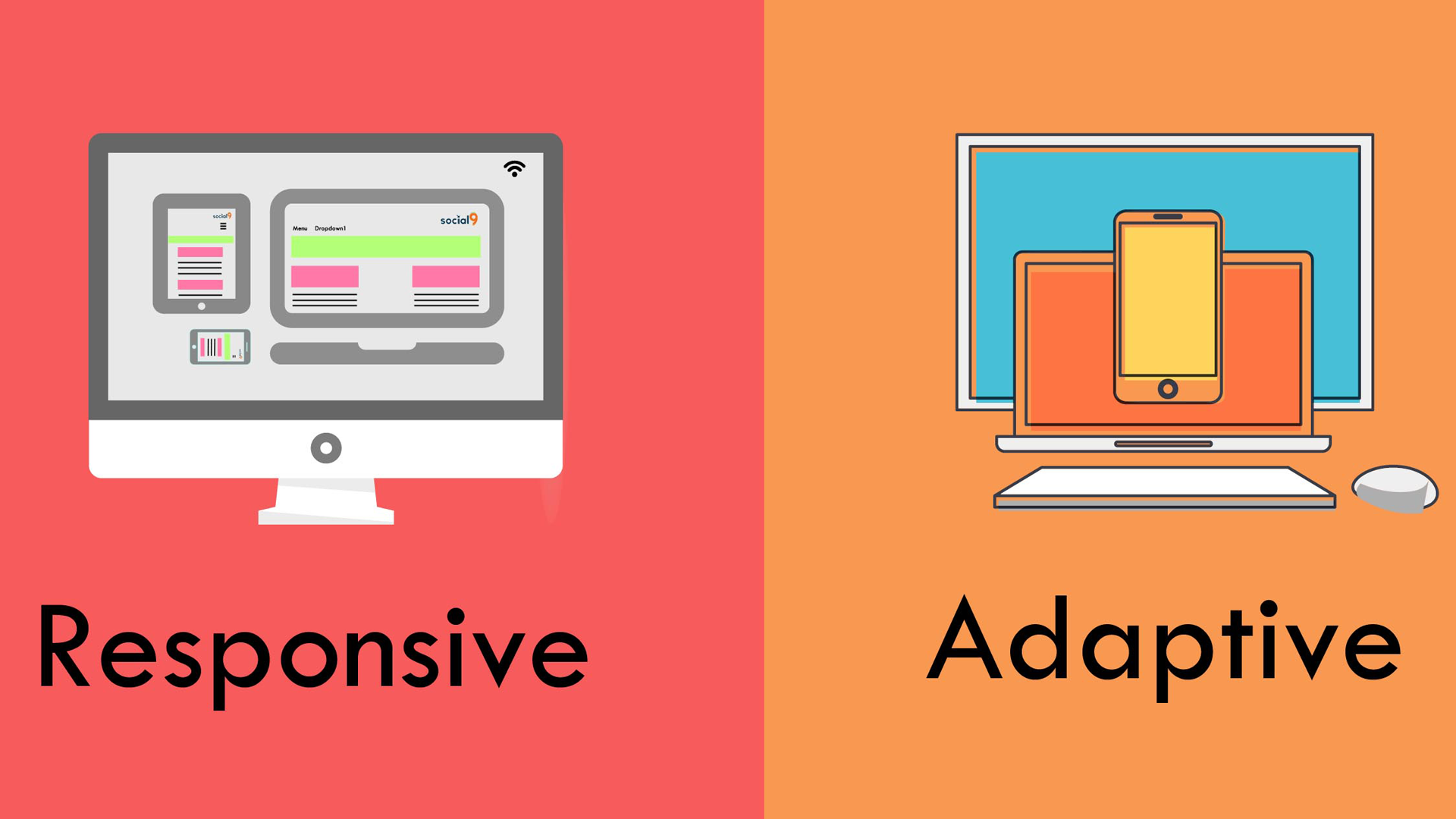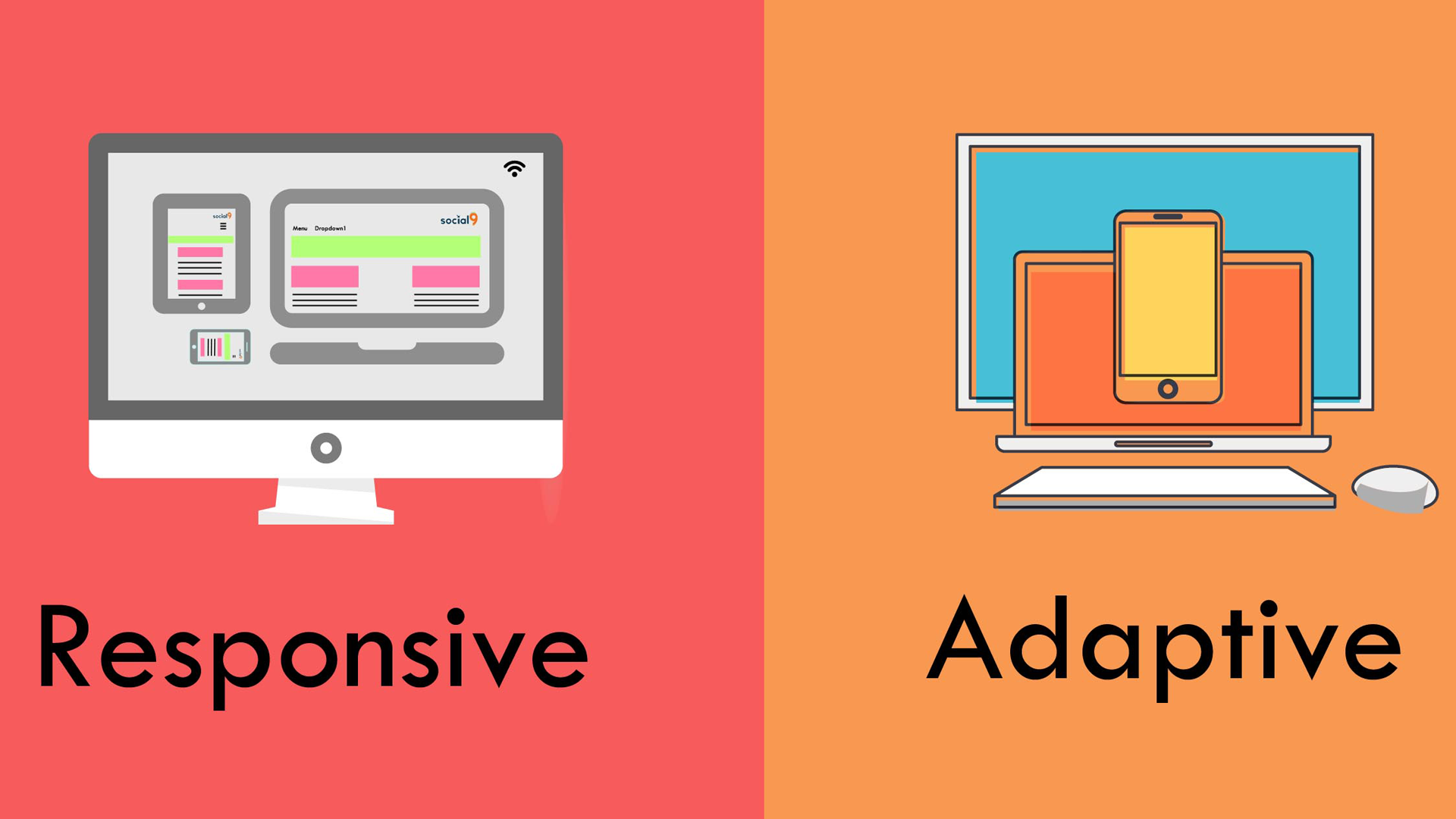 With increasing advancement in the technology, website visitors are using various electronic gadgets such as smartphone mobiles, tablets, notebooks, laptops and desktop computers etc. according to their convenience. While producing and maintaining a website it is necessary to speculate the convenience of visitors. For converting visitors into your customers, you need to have an attractive and easily accessible website. Choosing an appropriate web design is one of the important decisions.
And here's the question of the millennium: Responsive Web Design or Adaptive Web Design??
Responsive Web Design (RWD)
Pros: Responsive Web design makes your website easily accessible on every electronic device. In RWD just like fluid, the content takes the shape of the screen.It uses the interdisciplinary approach of CSS and HTML that enables the content on your web page to shrink, enlarge and fit according to the screen of any electronic device, hence it is very flexible.
Responsive web design is easy to maintain. In RWD your single website accommodates to various screen types which reduce cost, having a single website is cost-effective rather than having different websites for different devices. Responsive Web design is Google-friendly. Running and concentrating for SEO campaign of a single website generates better outcomes.
Cons: Generating Responsive Web Design is very complicated. Websites with RWD might consume some time to load.
Adaptive Web Design (AWD)
Pros: Adaptive Web Design, unlike Responsive Web Design, has multiple layouts that are uniquely generated for multiple electronic devices. AWD is user-friendly and facilitates the convenience of visitors. AWD is preferred for its quality load time performance.
Cons : AWD requires heavy budget and an efficient team of web developers. Complexity in content creation and SEO arises due to multiple layouts and devices.
Which is better?Some of the major factors deciding the type of web design are budget, type of business and target audience. Responsive Web design is more secure, requires minimum maintenance and yields better outcomes as it is preferred by Google.