Welcome To BrainCandy
Digital Marketing Agency in Mumbai, India
Our Core Skills
BrainCandy is a unique platform where we have some of the finest professionals working towards a single goal – your brand!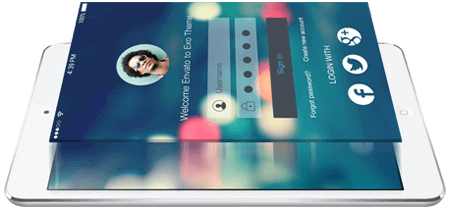 Looking Best Digital Marketing Agency in Mumbai?
A team of highly skilled designers and coders
With Over Year Plus Experience Our Team Is Ready For Your Project
Our Explainer Video's
BrainCandy is the Best Animated Explainer Video Company in Mumbai, India. We are offering Explainer Video Services like Corporate Videos, Corporate Event / Media Events / Marketing Events Video, Training Video, Motivational Film, Promotional Video, Motion Graphics, 3D Effects/VFX Video, Creative Viral Video, E-commerce Product Photography.
Blog
Below are some recent posts
Social media is raging the internet with its rapidly sprawling influence. Whether it is about spreading awareness or becoming an online sensation, the social media platform is the
13 September 2019
Looking Top Digital Marketing Company in Mumbai?