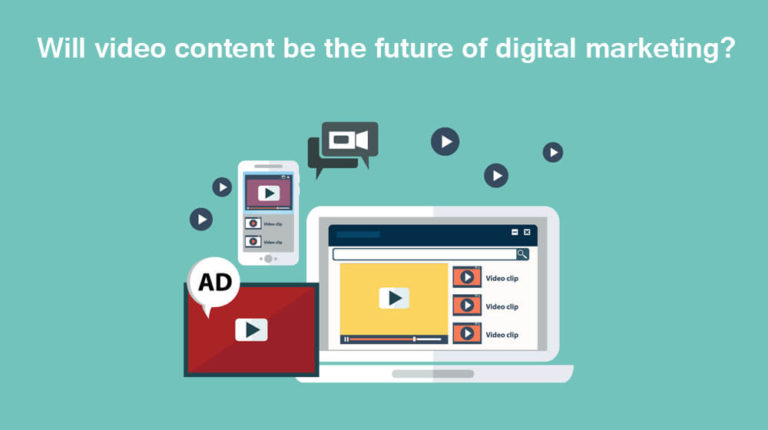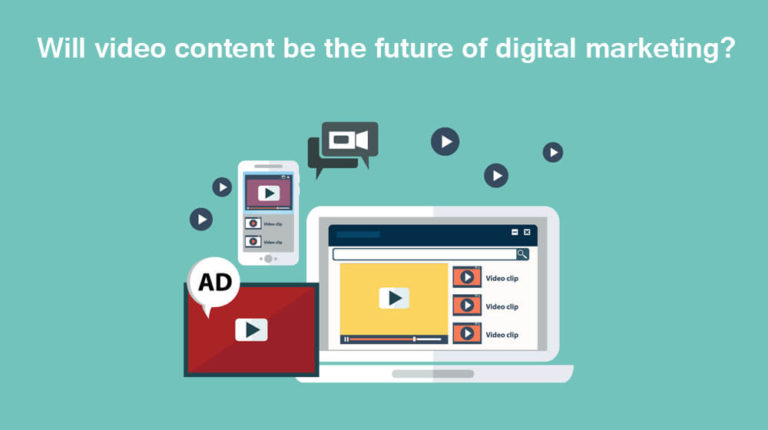 For those of us remotely associated with the advertising industry, the catchphrase, Content is King may not be new to them. However, for the naive and uninitiated, the key to success is any field, especially consumer-oriented business is quality and response provoking content. That this adage has found application and uses in industries beyond advertising is evident from the nature of films that are being produced today. Breaking away from the conventional norm of revolving a haywire story around a central star figure, modern-day movies, irrespective of their place of origin have now given the central role in a film to content. Most shoestrings budgeted movies that have found massive audience acclaim and recognition have been revolving around excellent content. In the beginner stages of advertising in India, scant competition among a handful of brands with unlimited resources to splurge on creating brand value did not exploit the creative potential of the advertising industry to its fullest. To top it up with a few select mediums of mass communication including television, radio and newspaper or magazines with widespread coverage across the nation, brand based communication has always revolved around a few select conglomerates with capital muscle to their disposal. And they exploited this capital advantage with unrelenting shrewd and cunning to create a deep-rooted and ingrained monopoly in a very novice India that was gearing up to these Western norms and institutions. However, that is a thing of the past. With the advent of digital media and social networking sites, consumer outreach programs have taken a new turn altogether. Without involving any compulsory capital investment to extend a continuous presence, more and more brands are taking the digital route to explore their fate. Unlike television, or a print ad, Social Media presence or launching a website is not tantamount to enormous expenses but rather made such that is affordable for all. This way the competition is also fair and transparent and no one can eat into another's share or influence the fate of their business. The bubble of exclusivity has been rather rudely burst and producing good content has been made the benchmark of quality. Good content attracts footfall and engaging content provokes interaction. For a product with a promise of value that is newly launched, weaving a story with good content around it is surely going to grab a lot of attention for the Brand at no additional cost whereas the same exercise would have cost a fortune on television airing in the form of a TV commercial. However, on the Internet, content can be rendered in different formats for a variety of desired results, without any discriminating costs. So while text-based content is effective in drawing user attention, image content can evoke a response but video content can immediately engage and interact with the user to create measurable user impact in the form of recall value and word of mouth publicity. So conventional or traditional concept of advertising takes a backseat with the advent of digital media and social network, and users declared content as the unheralded critical factor influencing consumer decisions.
When there is a dearth of financial muscle to force your way to the consumer's attention radar, it is gripping and relatable content that can work wonders to your advantage, reinforcing quality and creativity as a priority over capital strength. Good content ideally blends the brand seamlessly in interesting content with a well defined social message thereby creating a viral factor that sends the content spiraling beyond imagination to achieve exponential visibility, interaction, and engagement when compared to a sponsored campaign. That the key to successful advertising was good content and not loads of cash at your disposal was kept a well-hidden secret by traditional advertisement agencies. With the evolving nature of the Internet and Social Media, the content has also been evolving. A strong and gripping storyline is bound to resonate with the reader, but pictures speak a thousand words and in the present day and age when time is literally money, video content is probably the final evolution of content. Especially when producing video content is no longer the domain of professionals and demanding expensive infrastructure, the focus of content has shifted to video format is evident from the sudden rise of a new career option known as Youtubers. Fresh content is the norm of the day and while fresh content to be generated in a short span is a challenge, Youtubers have chosen to record their exploits while traveling or exploring or simply in their day to day activities and broadcast it through their YouTube channels to a wide audience. With more and more Youtubers gaining limelight and attracting endorsements, there is no more evidence required that Video Content is the future of content and is here to stay. It makes sense for both, brands as well as content producers. Brands find fresh relatable new faces for endorsing their products at a much subsidized costs in comparison to a established film or television celebrity. And the content producers reflect content in new light while interacting with their audience directly through the comments. The output is directly measurable and is maximized when the input format of content is video. There are many individual entities that are posing threats in terms of popularity to established brands just with the nature of the content they produce and this speaks volumes of the potential of the content. An example to demonstrate this is the very recent Internet feud between YouTube sensation PewDiePie who creates videos for his fans with fresh content and the generation old Indian audio magnate T Series. That at all these two rivals managed to square up to each other without being relegated in preliminary stages, speaks a lot of the potential of creative and engaging content and transparency of the digital media, and YouTube too. In another day and age, a common individual like PewDiePie armed with just with a creative bent of mind and a passion to entertain would have been squashed by the financial muscle of bigger giants even before he were to set foot and it's a major relief that digital media is devoid of such evils.
More Related Links About Video:
Will Video Content Be The Future Of Digital Marketing?
How Video Marketing Helps To Get Quality Branding Of Your Business?
Why Video Is The Future Of Content Marketing?
How To Utilize Unique Business Videos For Increasing Online Traffic!