Design & Innovation
We help you to define the NEXT for you based on your strength and opportunities aligning to your vision and the market drivers.
Application & Data
Data is the key to your success. Digital Dashboards becomes your decision maker who helps you to convert your data into information.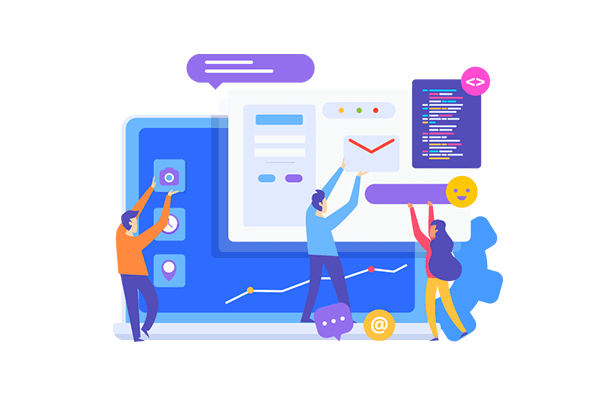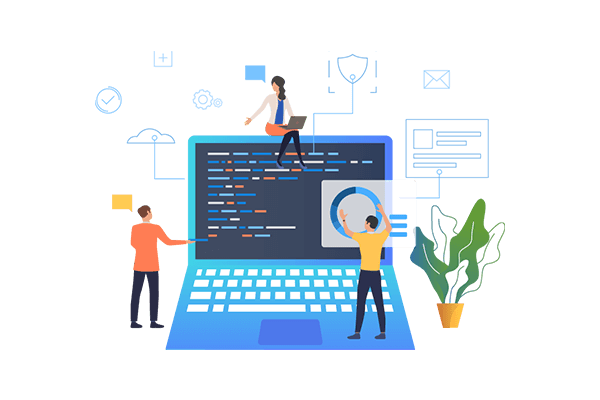 Technology based Innovation
We identify & integrate new emerging technology that would give you an advantage over the innovation.
OT & IT convergence
Operational Technologies (OT) supports physical value creation and manufacturing processes.
Top Web Application Development Company in Mumbai, India?