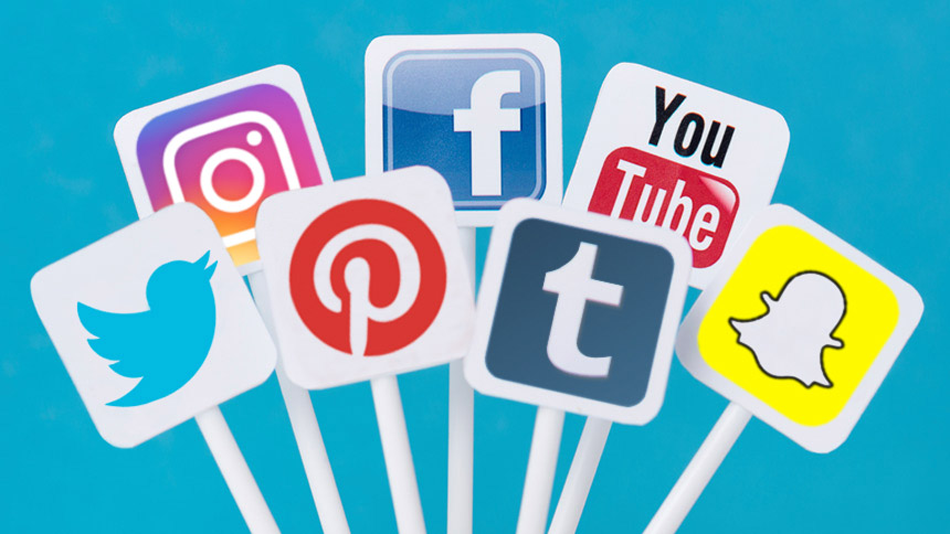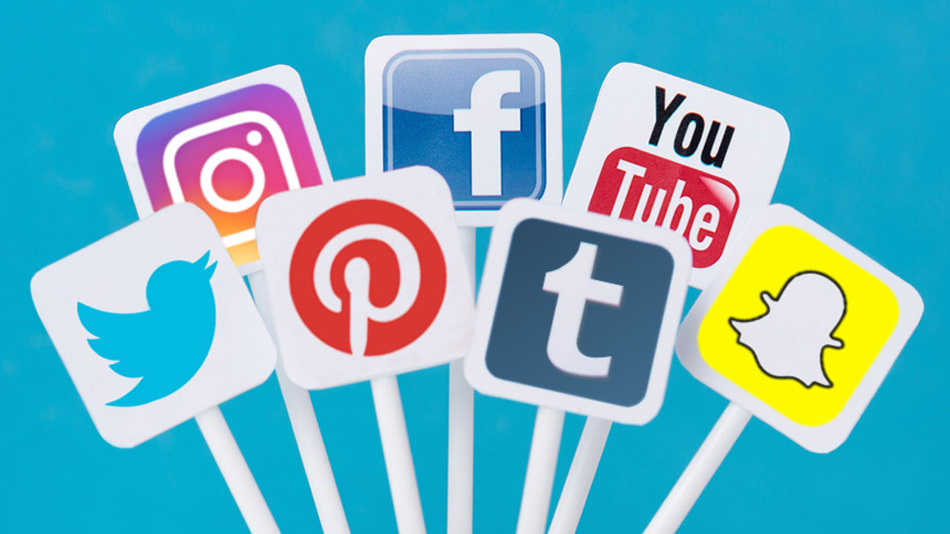 It may be so that you have decided for the best social media campaigning and in the way you can have perfect marketing of the brand. However, in this case, you have certain essentialities to consider. It is normal that you sit and think about the outcomes of a social media campaign. This is an option to help you become successful in life and career. For the same, you need to consider the basic five essentialities. First, you need to have a proper idea regarding your targets and goals in life and profession. This is most important when shaping the social media campaign. To be successful you need to have more traffic, more likes and followers. This way, you can make things work for the positive.
For the best and the successful social media campaigning, you need to have the confirmation of the individual checkpoints and responsibilities. For this, you need to identify the key performers in the domain and at the workplace. These people are responsible for posting and updating of the site and for the reason, it is important for them to be talented in the process. The site you have should have options for conversions. At the site, there should be options for people to click and convert instantaneously.
For effective social media campaigning, you need to set up the ongoing blog. Your site should have content enriched pages. However, you should know how to achieve the same. You should take the opportunity to churn out the standard posts and in the way, you can make the best use of the specialization of the writer and deliver with the best. For effective campaigning, you should make sure to fill in all the social media accounts and in the way you can compete with the social media data and maintain the sort of harmony required in the process.
Read More
EFFECTIVE MEDIA MARKETING TRENDS THAT YOU SHOULD FOLLOW TO IMPROVE YOUR BUSINESS