Social Media Marketing (SMM) Agency in Mumbai, India
Social Media is a world within a world. There is no doubt to the priori that social media is an integral part of digital marketing. A bunch of social networks exist today like Facebook, Instagram, Twitter, YouTube, and LinkedIn, to cite a few! Within this blooming sphere, you need to hunt for a chiselled strategy to promote your brand.
 At Brain Candy, we help you to deduce the best strategy to reach numerous online customers, in the most appealing manner. We study your business intricately, understand the target audience and in accordance with this Brain Candy cultivate your social media marketing in Mumbai, India.
More than half of the global population engages itself rigorously on social networking platforms, thus funding in this marketing tool can surely gross remarkable profits. Brain Candy devices you some of the best policies.
Looking Best Social Media Marketing (SMM) Agency in Mumbai, India?
Social Media Marketing (SMM) Services –The Need for Every Business to be active on Social Media in Mumbai, India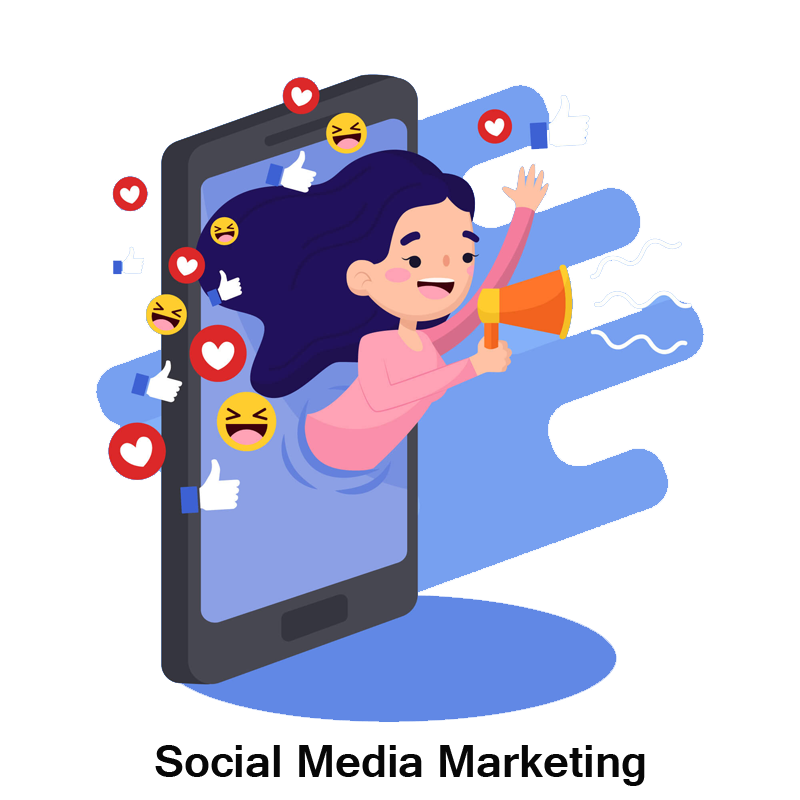 Why should you hire us for your Social Media Marketing Campaign?
Online trendings are updated on your media platform timely.
Video promotions.
Creative campaign.
Social media campaign tracking.
Enrich your online traffic.
Live tweeting.
Our robust social media marketing company in Navi Mumbai, India not only attracts the customers but, turns them into loyal clients too. Explore the avenues of profits with Brain Candy!
Looking Top Social Media Marketing (SMM) Company in Mumbai, India?