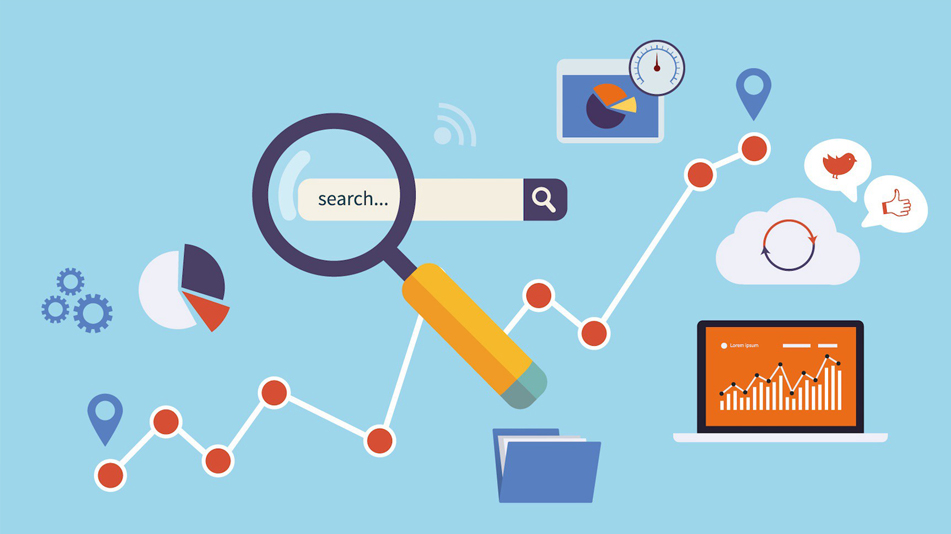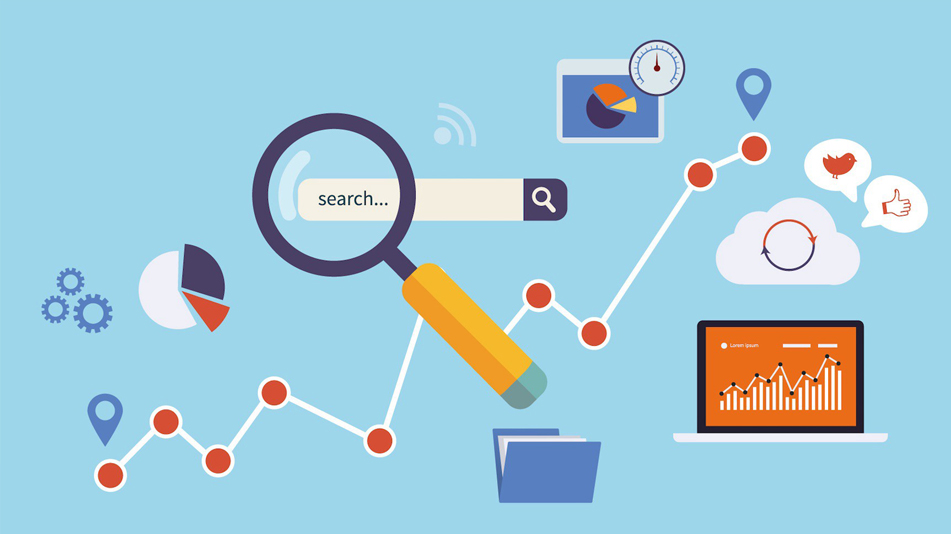 Simple SEO Tactics To Dominate Local Search
Are you new in the world of SEO? Want to get information about local search or is confused about where to start from? There is nothing to worry about as here you will get to know about knicks and knacks about SEO. Now to start with, SEO like any other marketing trend changes all the time. And, when your focus is one local SEO, then, it is important than ever to optimize your off-site and on-site SEO strategies for clients and customers that are looking for business engagement locally.
As local competition is heating up, you need to get down to the very core of local SEO mechanism and stay ahead of the competitors.
Relevance Of Meta Description Tags And Title
Both the meta description tags and title are HTML elements that are available to customization in order to reflect content on your web page. The text of the title along with your description tags will be displayed in search results. Consider it as a mini advertisement which will give the visitors an initial peek through your content. So, you have to craft is careful.
Take complete advantage of the increased space and use it wisely. Double check the description and titles so that they are not cutting off in search results.
Optimize Content To Make It Local
Creating content does not mean that writing more about the services and products you are selling. If you want to use the content as a tool for driving local traffic then, the content has to be both local and useful. To do so, you need to add local directions, local maps, and address data using Schema. However, none of that will matter if you are not writing about contents containing information that local people want to know about.
Citations And Online Directories
According to the recent study made by Google, approximately four out of five consumers use search engines for their local searches. Even so, many small businesses are there that have not claimed their single local business listing online. It is a huge missed opportunity. Thus, it is quite necessary, to list businesses consistently and correctly on top online directories for business.