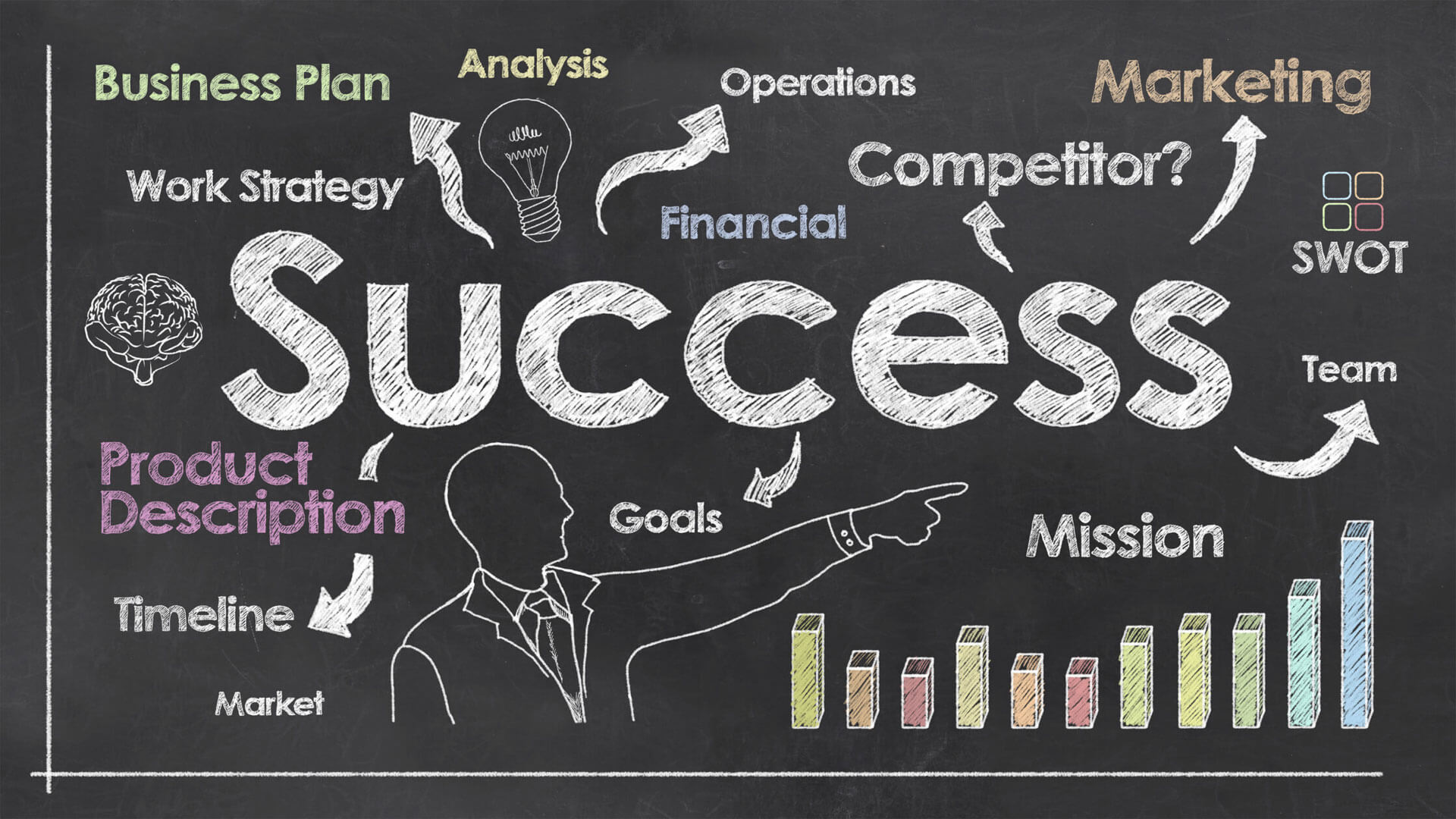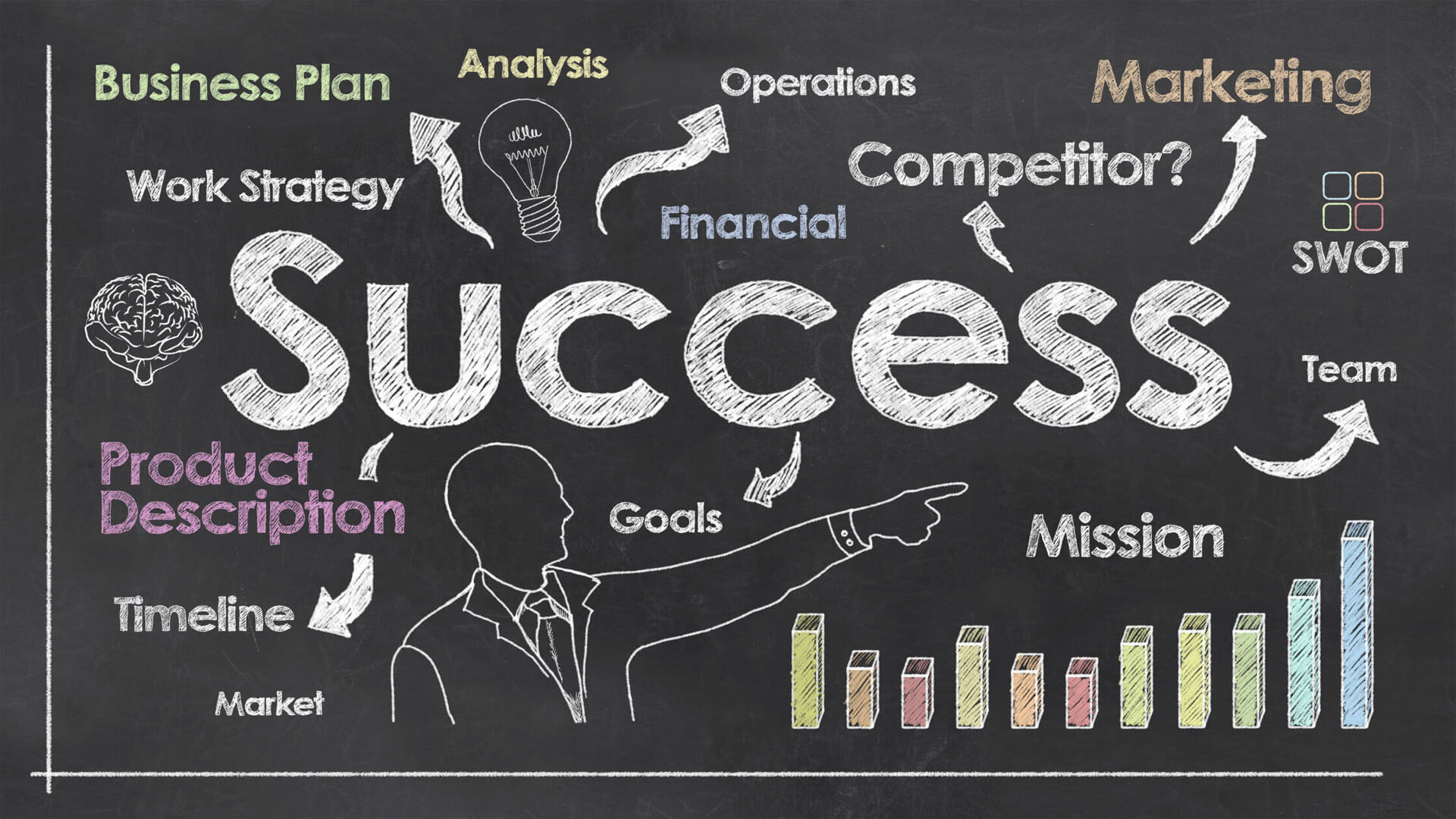 With increasing competition from Amazon, flipkart and other such platforms, retailers are struggling to survive and to increase their sales in this extremely fluctuating market.
As a retailer you have to research the market and come up with effective strategies to compete. If you own a brick and mortar store, it very important to understand customers' needs and demands. Your sales team should be well trained to upsell and cross sell products. There is a much stronger opportunity of developing a long lasting customer relationship and gaining customer loyalty in personal selling rather than through online portals.
It is very important for retailers to have deeper insights in every aspect of marketing such as promotion, pricing, and quality of products.
The zeal to succeed in the market often anticipates retailers to lower the prices of their products. Having extremely low prices can cause your customers to question the quality of the products. Hence, selling your products should be done at the right prices.
How can you determine the Right Price?
Analysing Competition
A retailer must be vigilant about the prices charged by competitors for similar products.
Lack of competitive pricing can drive consumers away.
You should know where you stand, with the availability of various comparing tools and websites consumers have become smart with their choices and are always looking for better deals and offers.
Right price for the right quality is the key to stand afar from other competitors.
Consider the demand when fixing price. If the demand of the product is inelastic, you should set a higher price.
Improve credibility; Brand perception and popularity should be maintained to achieve a mark in the market. It is important to work on the psychographic factors as nowadays consumers seek quality and trust in the brand than merely affordable prices.
Hence, determining the right price of your product along with building a customer relationship is very important for good sales.