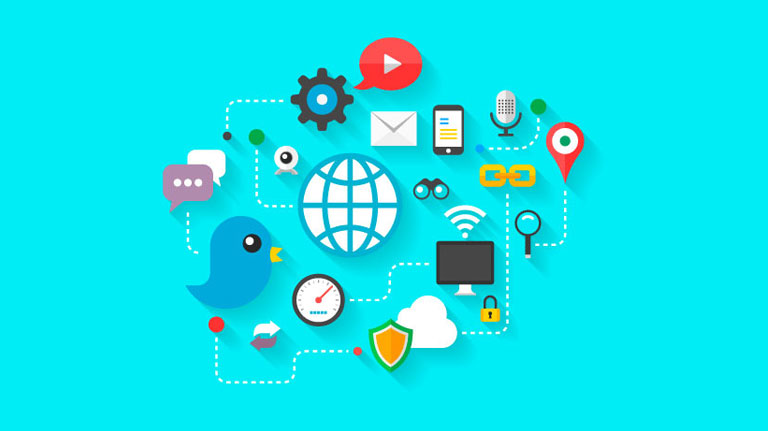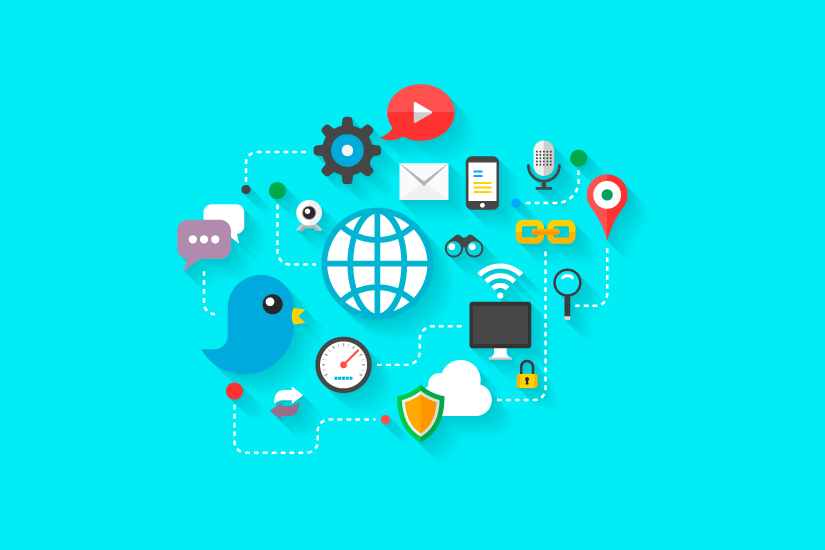 You may like it, love it, hate it or even detest it; but you simply cannot ignore it. If you are running a business that requires you to engage and interact regularly with the online and digital audience, you simply have to be on the social media platform. Why?
Here are some good reasons for you to do so.
Numbers Don't Lie
There are statistics that support the fact that presence on social media can lead to more business:
If you run an online shopping portal or a business related to entertainment, this fact is very important to note. You need to fish where the fishes are; on social media!
In 2015, people were spending approximately 1.77 hours daily on social media, networking with their contacts and followers. (source)
Conversion through Social Media
Whether you are an online startup or a brick-and-mortar established name, you will do well to be on social media. Globally, marketers and advertisers have understood the power of social media in driving consumers closer to your brand. An effective social media strategy has the power to propel your brand forward and convert visitors to your online identity to consumers.