PPC Services Company in Mumbai, India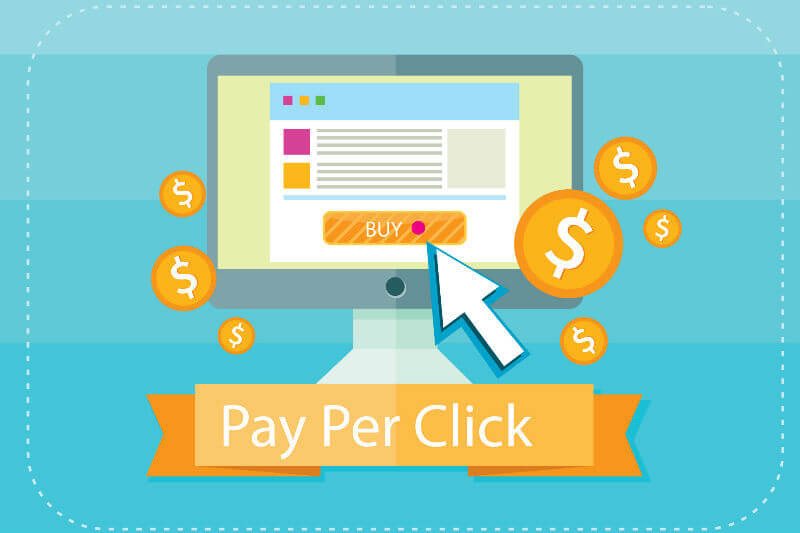 BrainCandy, is the Best PPC Company in Mumbai, India. A Team Of Certified Experts With Proven PPC/SEM Experience offering Google Advertising Services like Display Remarketing. Shopping Ads, Mobile Advertising, YouTube Ads, Paid Display Ads. Paid Search Ads.
PPC is a way of buying visits to your site by paying some amount of money to an Advertising Platform. (Google, Bing, Yahoo) rather than attempting to "earn" those visits organically on search engine.
Looking Best PPC Company in Mumbai, India?
Pay Per Click (PPC) Services –The Need for Every Business to grow your business in Mumbai, India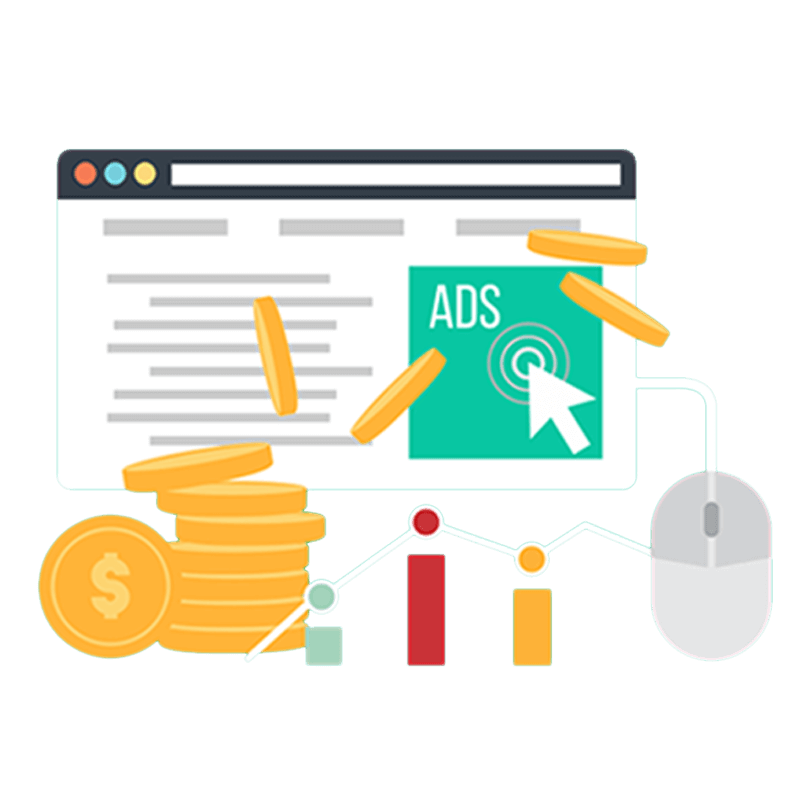 An advertising model that facilitates higher visits on your website, Pay Per Click services provided by us at Brain Candy will help you produce unprecedented results at significantly reduced costs. PPC Ads are the most popular form of advertising on the internet and offer fantastic returns and opportunities to build your brand. After meticulously studying your business model and customer base with attention to the tiniest detail, we formulate strategies that are a perfect fit for your business in order to yield profitable results with highest returns on investment.
We focus on some of the fundamental and centric factors of PPC Services
Dos and don'ts of planning PPC in accordance with your business model.
Unique and innovative ideas for the creation of banner advertisements.
All approaches to concoct striking promotions so as to attract customers' attention.
Response to keywords is studied and analysed to take necessary actions and make further amendments.
Brain Candy's Pay Per Click (PPC) Management Services   
Picking the right platform for implementing your Pay Per Click strategy.
Eye-grabbing banner advertisements for display on your website.
Keeping up with ever-changing social media trends.
Targeting the audience that hadn't become customers again.
Incorporation of Google AdWords and listings for increasing website traffic.
How BrainCandy help you in Google Advertising?
Google Adwords Agency in Mumbai that can be customized to fit your needs, in accordance with your budget. To get started with PPC ads for your website, contact us by dropping an email at enquiry@braincandy.in or calling us at 7678005846. Our expertise and experience in the field can give your business the exposure it truly deserves.
Looking Top PPC Services in Mumbai, India?