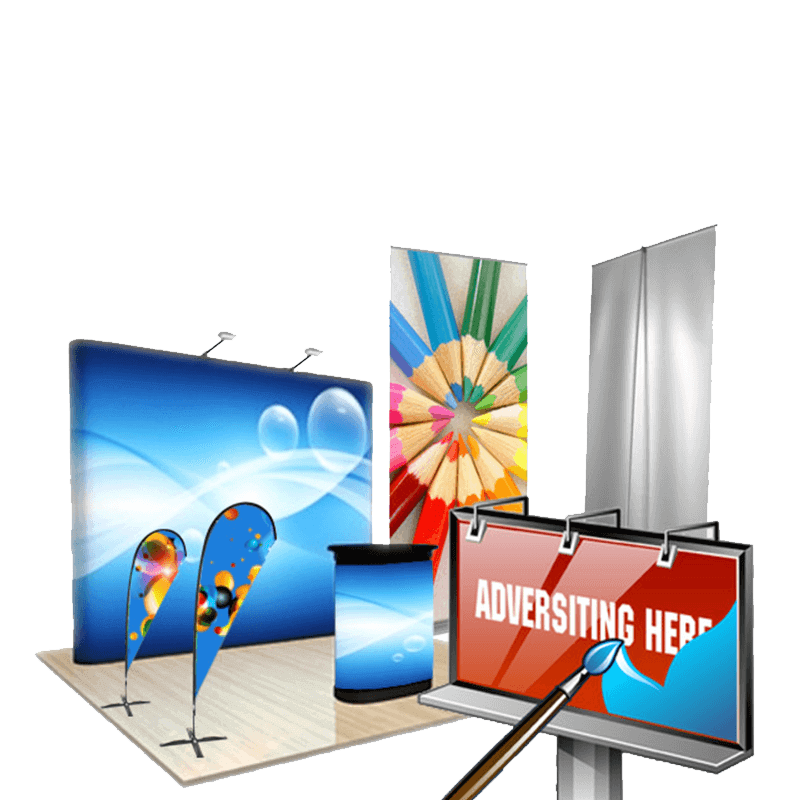 Visibility plays a vital role in brand recall. The power of outdoor media captivates the person viewing it and creates an aspirational need in him to associate with the brand or the product. Outdoor advertising has stood the test of time and is still amongst the most preferred and effective ways to reach customers.
Be it kiosks or billboards, the right place and format of advertising makes a significant difference to how profitable your advertising campaign is. In the present day competitive market, outdoor media plans need a focused approach in terms of capturing the target audience considering their geography and demographics. However, most organizations make a mistake is choosing a location for the hoarding or kiosk by picking it on a hit-or-miss basis.
Let Brain Candy power your outdoor media campaign with creativity and perfection. Statutory permissions, backlights and designing the creative, we can do it all for you with billboards, hoardings or kiosks keeping your objectives and purpose in mind.
Be it a fashion brand, an automobile brand, a real estate project or any other industry, our outdoor media experts understand the value that breath-taking visuals and the power of hard-hitting crisp tag lines and captions. Count on us to give you an outdoor media campaign that gives you the maximum value creation in terms of reach and visibility.
Benefits
Effective Audience Appeal
Low Cost Advertising
Best for Creating A Lasting Impression
Increased Visibility
Wide Reach
Process
We take a structured approach towards an outdoor media campaign. Firstly, the target audience is identified and mapped. Then, according to your budget, the best location mix is identified. After this, the best sites are chosen and a visually appealing creative is designed to maximize your Return on Investment (ROI).
With a wide network and tie-ups apart from professional expertise in negotiating for the outdoor placements, our experts breathe life to your promotion. If you are looking for a well-structured and rightly planned outdoor media campaign, give us a shout on 7678005846 or drop us a mail on info@braincandy.in
Looking Best Outdoor Media Agency in Mumbai?