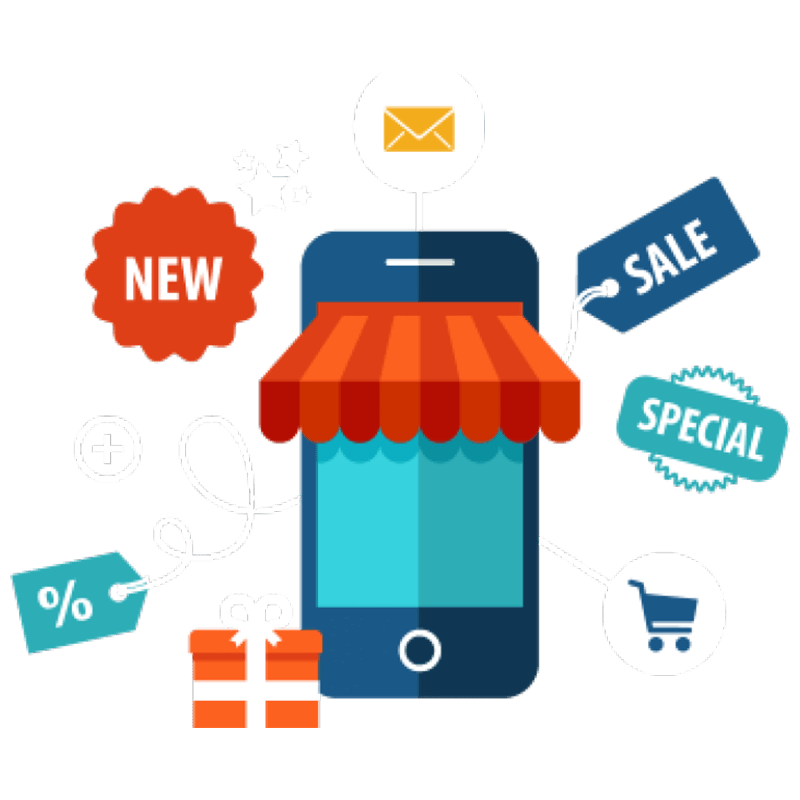 From flux to TV advertisements to digitalizing and now the new marketing platform, "mobiles"! This new theme in the marketing field not only has arrived but, has begun to bloom as well. With 60% of the world population carrying the digital functionalities via this medium of cell phones, it has become a requisite to target the clients on this platform for better responses in terms of profit making and also keeping ahead of contemporary contenders.
At Braincandy we explore the mobile markets for our clients and get in the best crafted strategies to escalate you to the top notch position and get you the best brand rankings.
SOME OF OUR MOBILE MARKETING STRATEGIES:
SMS: The customer can be kept updated about the brand closely by timely SMS.
APP based promotions: The users of various apps like ios and Google Android playstore can be updated about your brands by regular pop ups.
QR scan: This is a very convenient approach for time saving . The user requires to scan the code and is quickly put on the desired webpage.
Mobile site links: This swiftly puts the customers on the web page they are looking for rather than trailing around.
Location relative pop ups: The customers near to the business location are updated by frequent updates on the brands.
There are many more to the above mentioned list which will help you click in the market. Get in touch with us to attain your goal!
TRENDS DOMINATING MOBILE MARKETING
THE VIDEO CONNECT:
Videos are more engaging and interesting than pure ads. Within a few seconds a lot can be expounded through videos.
AUDIENCE BEHAVIOR TRACKING:
The behavioral data analysis helps understand the customer interests and needs. This can be used to create interesting contents for target audience.
With the Internet spreading its wings so rapidly over the years, it is only a matter of time before everyone in the world is connected. Email marketing is important for any business, and what should not be ignored and forgotten is that it is very inexpensive. You can incorporate it into any kind of marketing plan that your business might have, without having any additional costs.
There are a few ways in which you can promote online, as I mentioned in the last sentence. You can use the social networks towards your promotion (also known as the Social Media Marketing or SMM). You can also hire an SEO (Search Engine Optimization) consultant, who will work towards optimizing the search engines to make sure that your website comes out on top when searching certain keywords that are related to your business.
The third option is to promote your business via email, through various types of mailing lists.
Benefits of Email marketing
There are many benefits to promoting yourself via the email. This is why it is one of the most efficient promoting tools that you have in your arsenal. Here are a few of the benefits.
Cost-effectiveness
The possibility of reaching anyone in the world
The effects are easily measured
Easy to use
The above ideas will help lay the foundation for your successful integration of email and social media marketing. As you get started, remember that content is king. Content that is relevant, timely, and valuable to your audience. The first step in any marketing strategy is to build quality content. Once you have quality content, do not restrict its use between your email and social media campaigns.
Savvy marketers must leverage the strengths of each approach to compensate for their weaknesses. Email and social media complement each other quite well, and if used effectively, will transform your marketing strategy.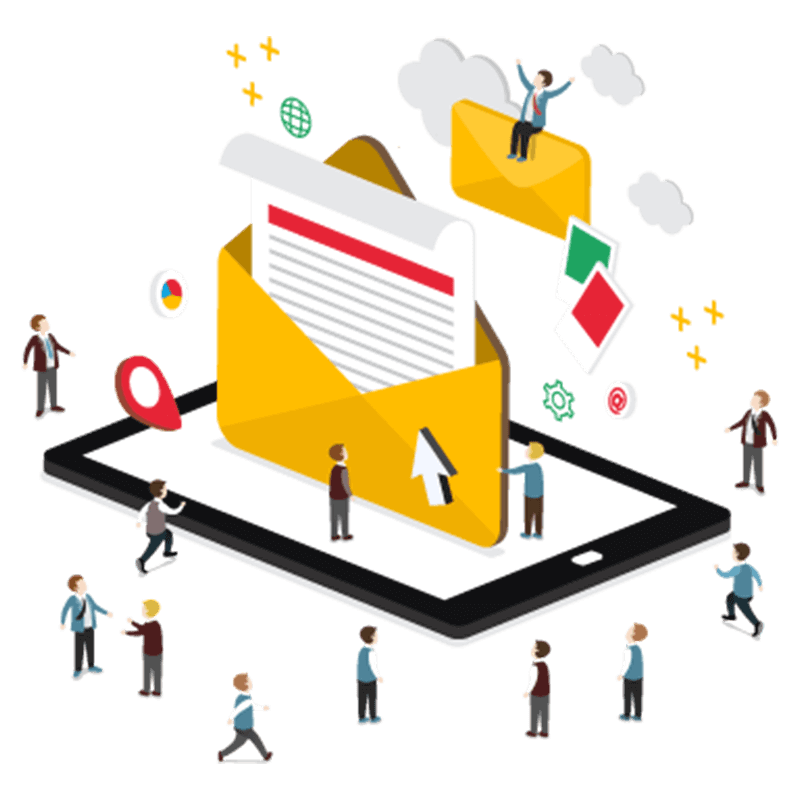 Looking Best Email Marketing Agency Services in Mumbai?