Mobile Marketing Services Agency In Mumbai
Looking Best Mobile Marketing Company in Mumbai, India?
From flux to TV advertisements to digitalizing and now the new marketing platform, "mobiles"! This new theme in the marketing field not only has arrived but, has begun to bloom as well. With 60% of the world population carrying the digital functionalities via this medium of cell phones, it has become a requisite to target the clients on this platform for better responses in terms of profit making and also keeping ahead of contemporary contenders.
At BrainCandy we explore the mobile markets for our clients and get in the best crafted strategies to escalate you to the top notch position and get you the best brand rankings.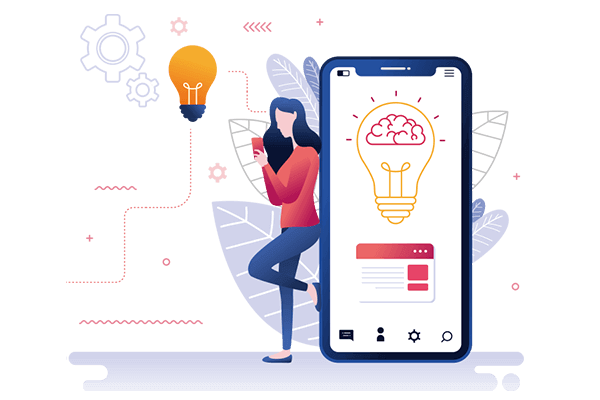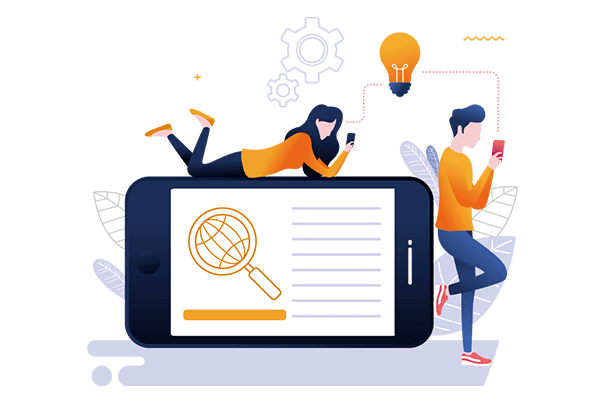 Mobile Marketing Strategies
Some of Our Mobile Marketing Strategies
SMS: The customer can be kept updated about the brand closely by timely SMS.
APP based promotions: The users of various apps like ios and Google Android play store can be updated about your brands by regular pop ups.
QR scan: This is a very convenient approach for time saving. The user requires to scan the code and is quickly put on the desired webpage.
Mobile site links: This swiftly puts the customers on the web page they are looking for rather than trailing around.
Location relative pop ups: The customers near to the business location are updated by frequent updates on the brands.
There are many more to the above mentioned list which will help you click in the market. Get in touch with us to attain your goal!
Trends Dominating Mobile Marketing
The Need for Every Business to Be Active on Social Media in Mumbai, India
The Video Connect: Videos are more engaging and interesting than pure ads. Within a few seconds a lot can be expounded through videos.

Audience Behaviour Tracking:  The behavioural data analysis helps understand the customer interests and needs. This can be used to create interesting contents for target audience.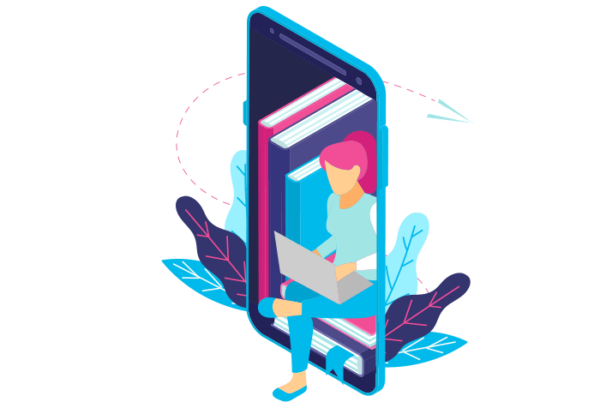 Looking Top Social Media Marketing (SMM) Company in Mumbai,Navi Mumbai,Thane, India?