Media Planning & Advertising Agency in Mumbai
The smell of newspaper along with warm tea and biscuits in the morning is something that still captivates the Indian reader.
Circulation of print publications, which include newspapers and magazines, has been growing at a compound annual growth rate (CAGR) of 5.04% over the past eight years, according to the Audit Bureau of Circulations (ABC). (source)
In the age of the digital revolution, when most American newspapers are either downsizing or switching to publishing only online editions, India is one market where printed news is still in currency. You can attribute it to the lack of access for most people to internet or to the average Indian's affinity to reading in the regional language. This is especially true for the smaller cities where the new literacy wave complements the slow pace of life by giving people enough time to peruse the newspaper.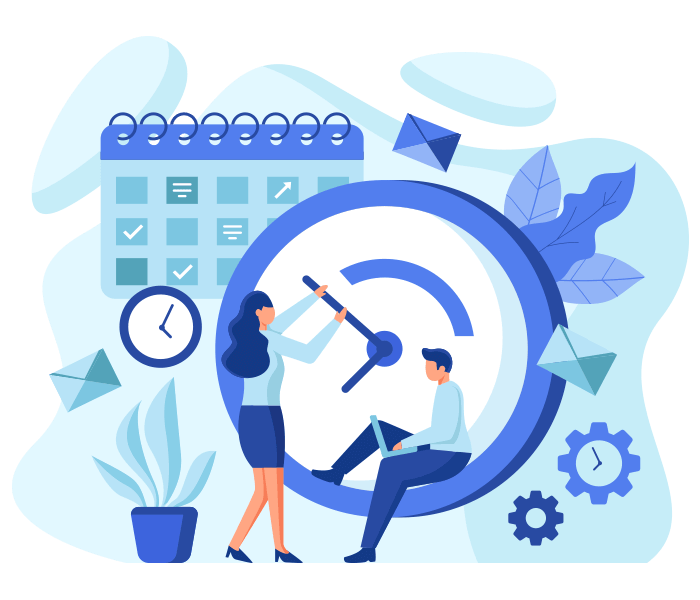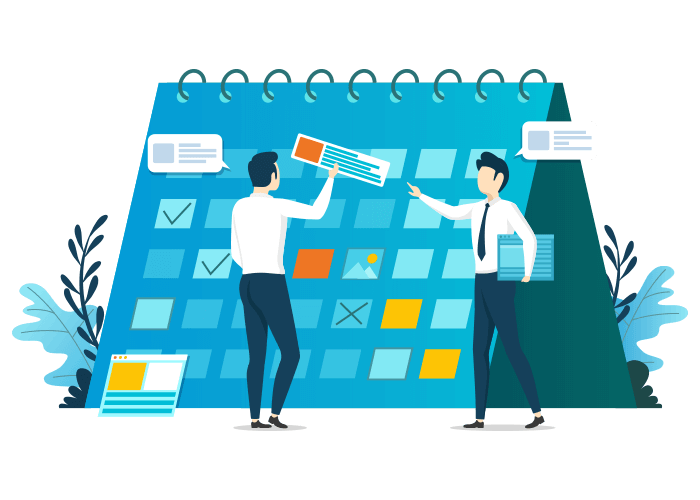 Media Planning
In the earlier days, it were the English-language dailies that used to get a huge chunk of the advertising revenue. But off-late, with the growth of regional language dailies and magazines, advertisers have realized their huge potential.
We have the capabilities to manage the print media campaigns for both English-language as well as the vernacular dailies and magazines. Starting from designing the entire campaign to executing it by buying space at attractive deals to designing the ad, we give a complete package for amplifying your brand across your target market.
Media Planning & Advertising Agency in Mumbai, India?