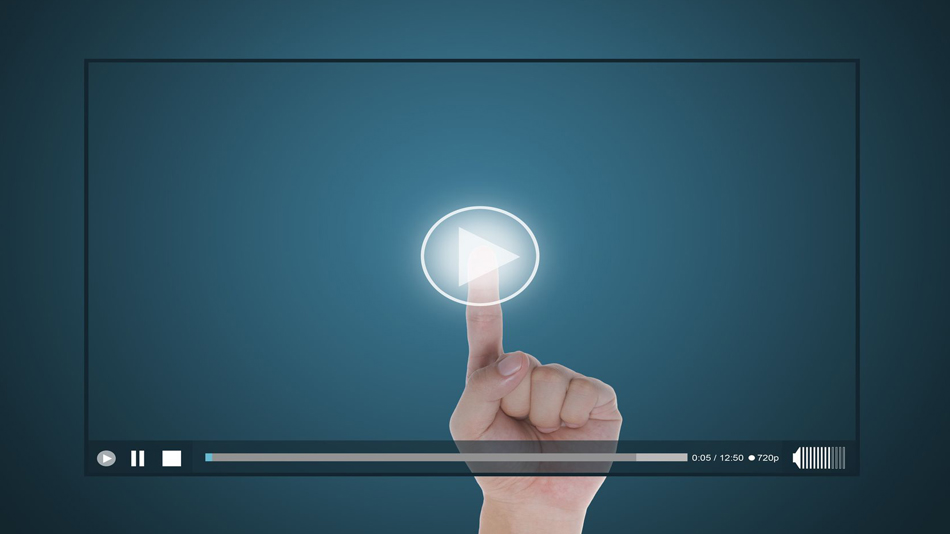 How To Utilize Unique Business Videos For Increasing Online Traffic!
Don't know how to increase your leads and conversion rates? Well, you need to start utilizing the power of good video content. Video contents are essential for online communication and can have a tremendous effect on online traffic. But due to the presence of social media, digital marketing the traditional format has been now replaced by the social videos that are short, like adscrisp and informative!
The Brand & The Product
Mission statements are perfect for those who are looking for a quick yet interactive professional explainer video that will represent the core business and ethical values and inspirations of your organization. Such videos can be highly motivating and have an impact on the viewers as they will be able to relate to the story of your brand which will also increase your brand recognition. But if you want to make things more interesting you can opt for the behind-the-scenes videos which are also known as Process videos. So while Mission statements feature the journey of your brand the Process videos showcase the story of your products.
The Goals And Missions
Another type of content that is immensely popular on the various social media platform these days are the how-to videos. What makes this perfect for the organizations is that you can pick almost any topic that is related to your business and use this content to get higher conversion rates. In case you are targeting a particular section of the audience then you can use the Mission-Focussed advertisements for promoting a certain aspect of your business. Using the seasonality, memes and the trending hashtags, is very important if you want to get the attention of the millions of social media users.
Staying Connected Always
The Explainer videos are also helpful for the organizations that are looking for innovative ways to keep their target audience engaged and informed about their products and the other aspects of their brand. If you are celebrating a milestone then do not forget to thank your customers or followers for supporting you through a thank you message. Such simple gestures can have a huge impact on the customers and will definitely inspire a positive sentiment.