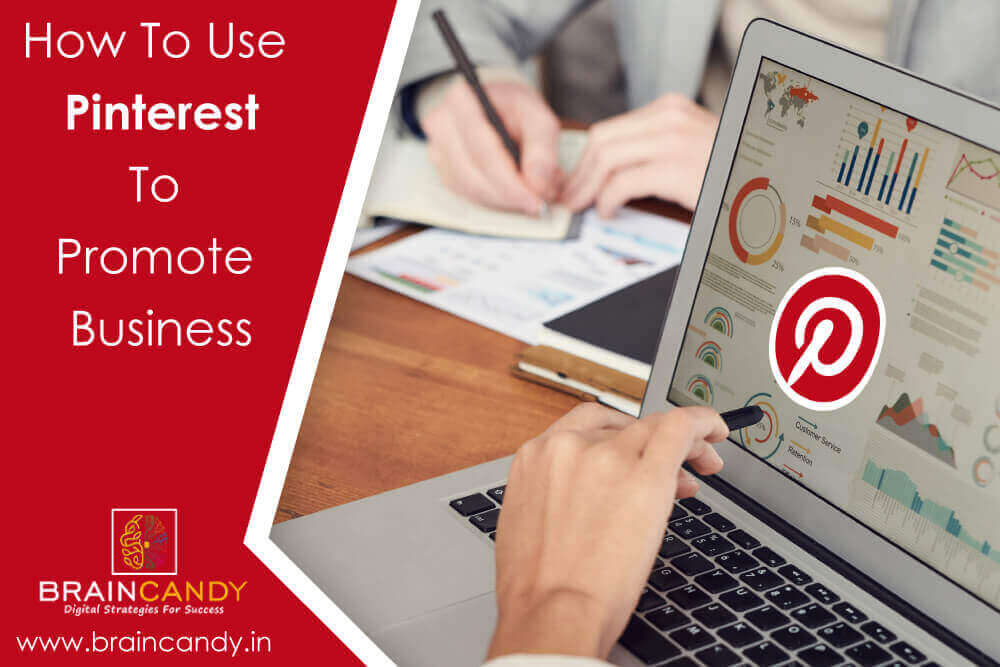 Pinterest has recorded approximately 200 million monthly users and while it may not be creating the havoc Facebook did, it has great value in terms of its simplicity, demographic impact and its uniqueness towards marketing strategies.
If you're not already using Pinterest to up your marketing game, here are few tips to help you get started once you've got your Pinterest account for your business all set up.
Pinterest works with boards and pins. Boards are like virtual bulletin boards and with each content, you add to a board, you also add pins to it. These boards help you categorize your market into domains and pins are like frequently searched terms added to increase engagement for the boards. Your products can be pinned into different categories to target various customers creating a virtual catalog of sorts for if your business involves healthcare products, your boards could be categorized into oils, creams, oral medications, etc. and the pins could be kids, adults, men, women, etc.
Add price tags to products you pinned to boards so that clicking on them will redirect to your website and you can leverage the 'Gifting' feature of Pinterest.
If your business involves service provision rather than product sales, you can utilize Pinterest to share photos and pin samples of the work you've done.
Maximize your SEO strategy whenever you pin your products ensuring you're driving traffic back to your website. Use targeted keywords when writing descriptions which will attract more customers and also share pins to other social networks eventually improving your search engine ranking.
Make sure your content is unique and always add value to your content as opposed to simply marketing your products or services. You can also link to other services or products that complement yours and which clients could benefit from.
Know your users and engage with them. Ask for feedback and encourage interaction. Don't promote spam since it's against Pinterest's marketing policy.
More Related Links About Social Medias:
Some Highly Useful & Tested Linkedin Marketing Tips
How To Use Pinterest To Promote Businesses
How Do I Start Marketing Online Through Youtube?
How Affiliate Marketers Use Social Media?
Do Hashtags Matter On Facebook?
For more updates follow us on: