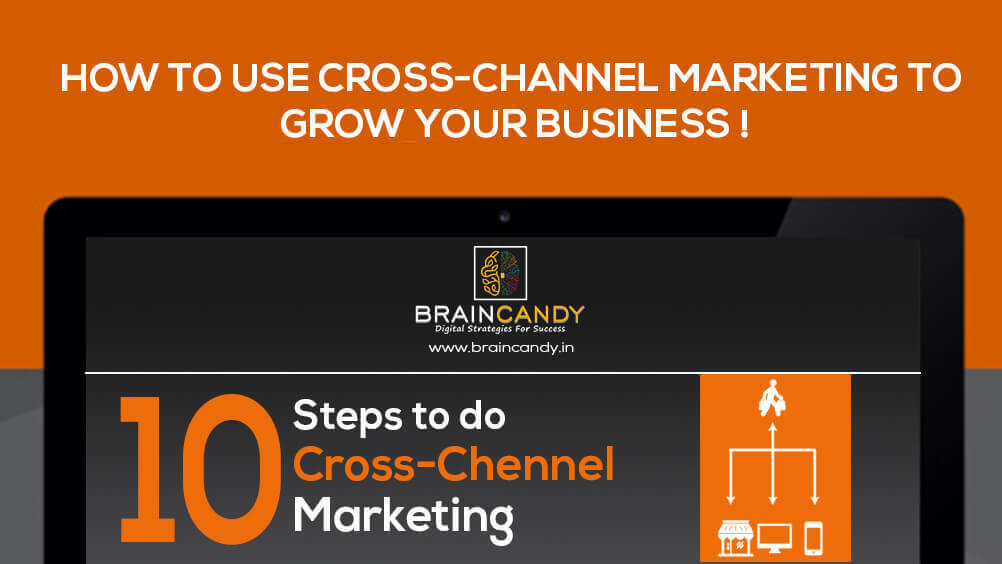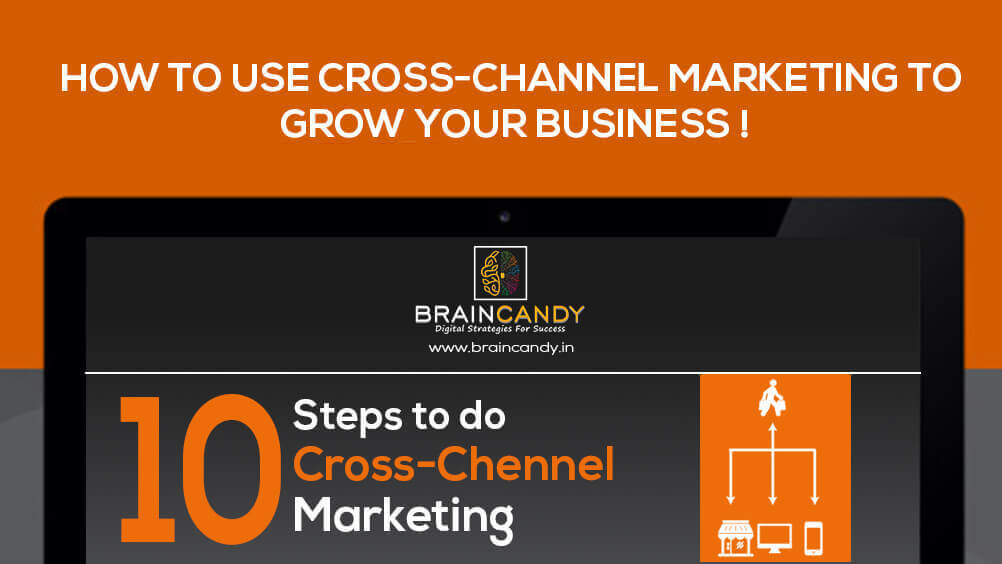 Many people plan their marketing strategy and design the advertisements on the internet, after which they find that it actually works quite differently to what they had outlined it to be. They don't have a clear idea as to which channel converts in a more valuable way. If you are also one of those people, then you should become versed with cross-channel marketing.
What is Cross-channel marketing?
Cross-channel marketing is a relatively modern approach which helps the user to reach the desirable customer. An integrated approach is devised to connect with various social media platforms. When you find an advertisement displayed on Google which leads to a landing page, you visit the page and invite friends to follow the page, you also generate the campaign on Instagram to introduce them to the product and the offer. When they click on the display, they can directly buy it from the link.
Cross marketing is not the same as multi-channel marketing
Even though there are a lot of similarities between cross-channel marketing and multi-channel marketing, the two operate entirely differently. Cross channel marketing involves interrelation among all the social media platforms, whereas multi-channel marketing helps in communication through all platforms but does not entail integration.
Centrally manage your strategy
When there are many teams or instruments involved in managing the channels it creates a lot of confusion. Preferably, there should be only one platform which supervises the actions and coordinates the outcomes. Nowadays, there are innumerable outsourcing experts who guide you strategize your channels to get the best results.
Important Channels
Some of the methods by which content can be popularized are discussed here. Social networks are the most dominant channels to attract customers and have a good business.
Social Networks
Studies show that about 98% digital users are present on social media platforms. These digital customers spent almost 2 hours 15 minutes daily and have 8 social media accounts on an average. The most frequented users who look for products online are those in the age group of 16 to 24 and 55 to 64 years. Among the social networking sites, Facebook tops the list with the largest share of users all over the world. YouTube is ranked 1st in terms of visits per user, whereas Snapchat is the most visited application among generation Z (those who are born in between 1995 and 2015). Instagram performs exceeding well in E-commerce and has overtaken Twitter. LinkedIn is the most trusted platform in the world of business and has over 9 million companies. Ninety percent users prefer LinkedIn to conduct business as compared to Twitter and Facebook.
E-mail marketing
E-mail marketing is an important way which goes a long way in boosting the sale of products. The content should be designed in such a way that it is both relevant and interesting for the customers. At first, design a plan, then set a target and eventually execute as decided. The content in E-mail marketing is of foremost importance as it holds the key to the reader's trust and attention.
Content Creation
Content is the most crucial aspect that builds trust in the customers. The two types of content consist of 'Snackable' content which can be read rapidly and engages the audience to the store; and 'Evergreen' content which are written in details like hose in newspapers or E-books.
Paid advertising
Advertising today is as essential as being on the internet is. It is necessary to keep in mind about advertising from the time the content writing is initiated. Further, Google has various tools which aid in advertising on Gmail, YouTube and their search engine. Paid advertising and Search Engine Optimization increases viewers and assists in making good business.
WhatsApp
If instant messaging is your preference, there is no better solution than WhatsApp. This tool is of immense significance in cross-channel marketing. The advantage of using WhatsApp is that it offers the customers a personalized service.
How to create a cross-channel Marketing strategy
The only magical formula that works best in making a good marketing strategy is to plan, organize, research and execute the data collected. Besides, you have to acquaint yourself with the purchaser and have a plain sailing journey until he decides to buy the product. Goal setting and goal defining are extremely important as it lets you have a clear idea of what you want from the buyer and what you want to get. Explanation and characterization of the product is a critical factor in marketing. Building a powerful brand name helps to interest greater customers as brand reliability is of chief priority for most buyers. Gathering knowledge about purchaser's inclination and customizing your website accordingly is best suited for marketing.
Conclusion
Cross-channel marketing is the most appropriate approach for online marketing of your store. It is the smartest way to amass a crowd and earn profits.