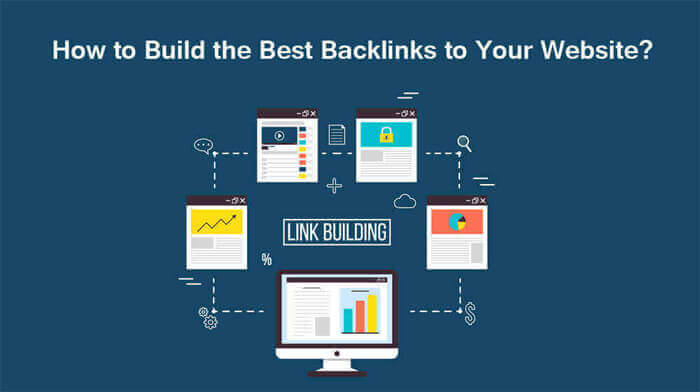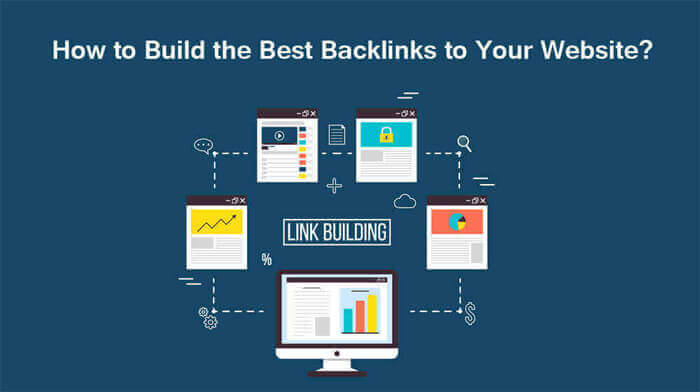 As the virtual world is on a rapid expansion plan, there is a noticeable displacement in all areas of life to make them digitally compatible. With trade and commerce having been displaced substantially to the digital platform, more and more established brands are trying to create a strong foothold on digital space to ensure they make the best of both worlds, virtual and literal. But that's not where the buck stops, it's not just trade and commerce that's gone digital, but the transaction has undergone a noticeable displacement from cash to digital, even socializing have to pass the digital screening before they physically interact. Life as we used to know it has hit a roadblock with an inevitable saturation in infrastructure causing stagnancy. The advent of a parallel universe known as the virtual world has opened up a wave of opportunities to explore life and its various facets in a new light. The only difference being, this time around it is the consumers dictating terms and business owners and corporate-owned brands setting up shop revolving around consumer demands to cater to their exclusive needs. However, it was easier said than done as by now all online business operators and webmasters realized prospering online required leveraging technical prowess as well as subject matter expertise in a delicate balance to reap the dividends of the digital gold rush. The Internet is so vast and diverse, that in order to exploit it for maximum returns, the efforts invested have to be prompt and constantly upgraded ahead of the competition. On the virtual space, success does not translate to scoring maximum marks in an examination; it rather implies outscoring the rest of the competition to come first ahead of them. In terms of digital marketing, just equipping one's digital strategy with such implementation that they are always ahead of their competition, if only by just a fraction even.
With this fact descending on business proprietors, the importance and criticality of SEO are being appreciated in a new light as Google proudly stamps its singular authoritative stature on influencing the course and future of every single entity on the Internet. With e-commerce space increasing its share of market transactions gradually but surely, and more and more established Brands investing in creating a strong online presence, it would only be foolish and ignorant to avoid implementing SEO for your website. One of the most crucial factors for enjoying maximum audience traction on your website is to exploit Google's organic search engine traffic. Now before we get to that, let us understand how this works with a real-life example. In life, when we travel to a new location and are staying in a hotel, if you require the service of a doctor, you would be most likely to inquire at the hotel reception for a recommendation.
Now once you have that recommendation for a reliable and accomplished doctor and make a move to arrange an appointment, you find another medical professional on the way who gives you another recommendation for a doctor that specializes in the area of your symptoms. Between a hotel receptionist's recommendation and that of a medical professional for a doctor, whose suggestion would you be most likely to consider? It is quite obvious that the medical professional's recommendation would be given more weight over the receptionists as the former is a specialized citation from a qualified individual in the same field as your requirement whereas the latter is a generic citation. This is exactly the same way in which Google's backlink authority algorithm works. If a travel based website has backlinks from reputed or authoritative websites in the travel industry, they will act as citations with greater weight than a backlink from a pizzeria or an insurance policy website. That a contemporary in the same field offers their citation to another peer has more value than backlinks from non-industry specific websites. Hence it is very crucial to spread one's roots with conviction within the industry and win the confidence and trust of peers to rise through the ranks of Google search results than anything else. Now it was previously contested that backlinks that are classified "nofollow" in nature have no substantial SEO value added to website in terms of recognition by Google and resulted in a lot of spamming and unrelated content to acquire "dofollow" backlinks by unscrupulous means, thereby adulterating the search results do not reflect the best answers for a user's search queries. This impacted Google's credibility as an effective search engine. However, with recent algorithm updates, Google has made amends to make the web a much friendlier place that caters to produce the most relevant quality content to address a user's queries in the best possible way. So now, links that were earlier "nofollow" such as Social media mentions, Blog mentions and reviews are now very critical elements in deciding the backlink juice that can be attributed to its source. Google now rates user's personal mentions, such as in a blog or their social media account or on a review platform much higher than a backlink acquired from a high value domain such as .gov as it is a recent and true reflection of the brand with a human perspective. Hence it is accorded more value because that opinion might be more valuable and relevant in helping arrive to a decision for someone known to them than a backlink from .gov domain in. Hence brands and ecommerce chains are very careful in the way they deal with a customer because the customer's user experience can contribute to a great deal in alternating as word of mouth publicity for the Brand which is exponentially more critical than any other form of publicity for the brand. Hence brands are now focussing their attention on creating an effective Social Media presence than paying spammers to acquire backlinks. This not only makes backlink (Link Building) acquisition a logical and rational approach to creating transparent and reliable experiences but also makes the Internet a dependable and friendly place to be in.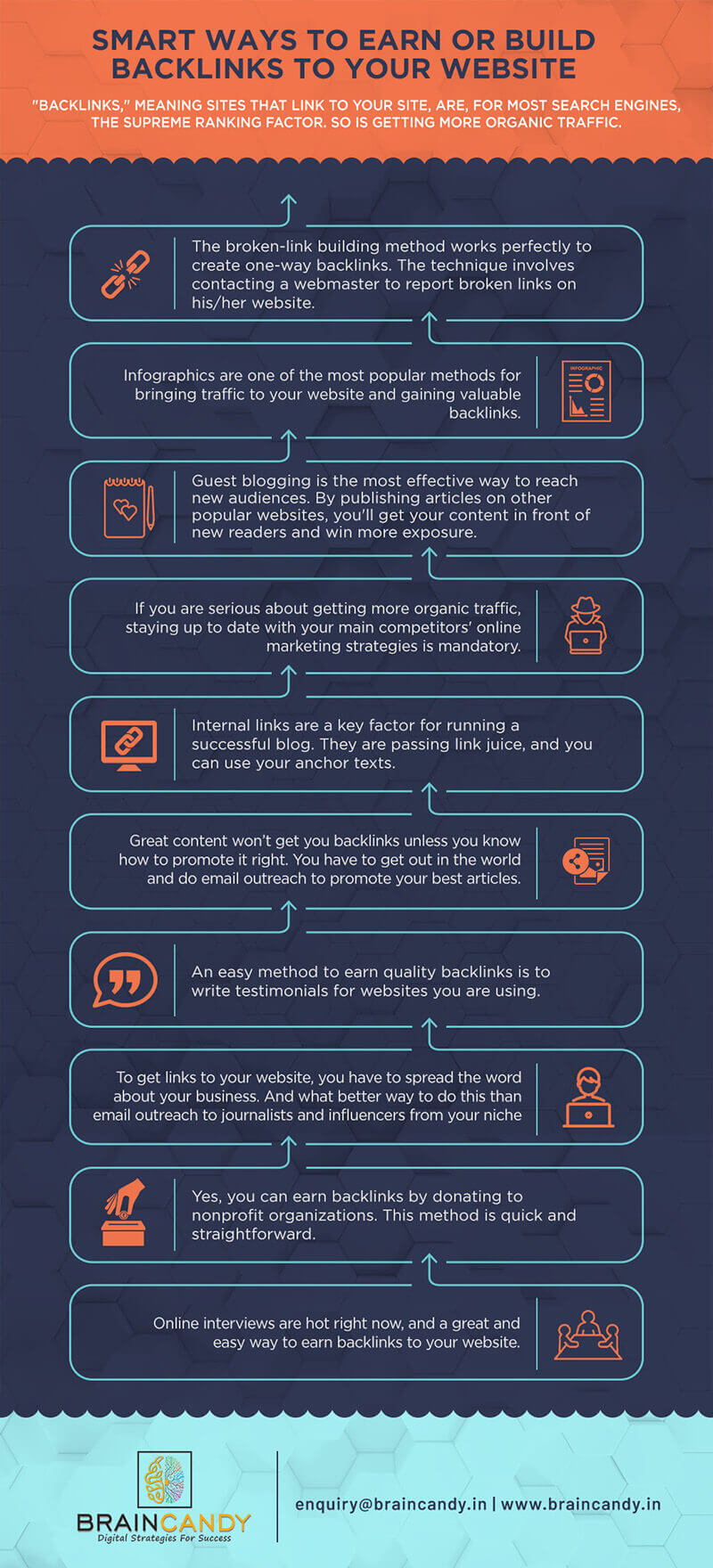 More Related Links About SEO:
Meta Description Could Mean For Seo Experts And Marketers
How To Produce A Contributory On-Page Seo?
Simple Seo Tactics To Dominate Local Search
How To Build The Best Backlinks To Your Website?
Voice Search Optimizing Is The Ongoing Trend