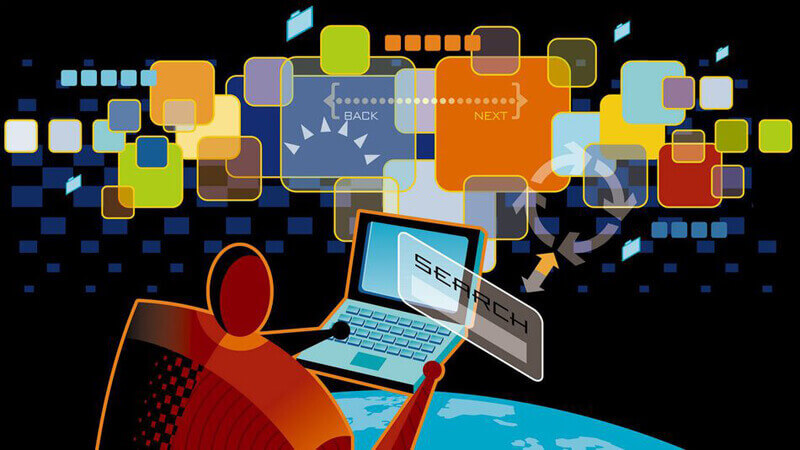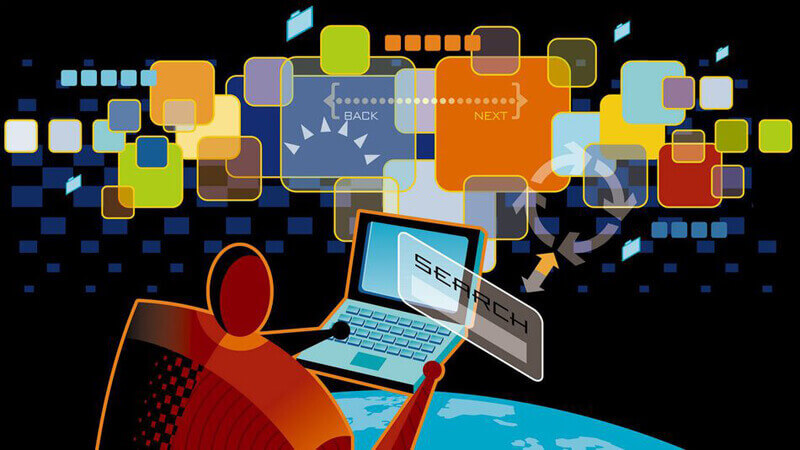 The look and feel of a website is its prime selling point as it gives the first impression about the company and what it has to offer to the customer. Website design is therefore an extremely essential element of a website as the customers believe "What you see is what you get". An aesthetically appealing website performs well in terms of google analytics too such as low bounce rates, high pages per visit and high conversions. The most essential features of any website are that it should be user friendly, informative, engaging and clearly perceivable.
A good website design should always have an answer to the visitor's query along with being readable. An individual may visit a website for a number of reasons from entertainment, education to carrying out e-commerce transactions and a good website design makes this possible by taking care of every specific need of the customer.
People these days are always in a rush so an important tactic for a great website design is to make the content on the website easy to read and understand by using simple language. Using headlines, incorporating bullet points, infographics, etc. are a great way to make the content user friendly.
The content, the functionality and the layout, everything should be well thought of before we go ahead with uploading the content on the website. One can refer to well-known websites like Facebook, Twitter, Quora, etc. to see their website design, user interface and can implement the same in their website.
A web designer should take up every new project as a challenge and try to improvise on the interface by making it more interactive, user friendly and by paying attention to every minute detail. Lastly, the designer should ensure that each small part of the website design is built in such a way that it stands out as an individual piece.