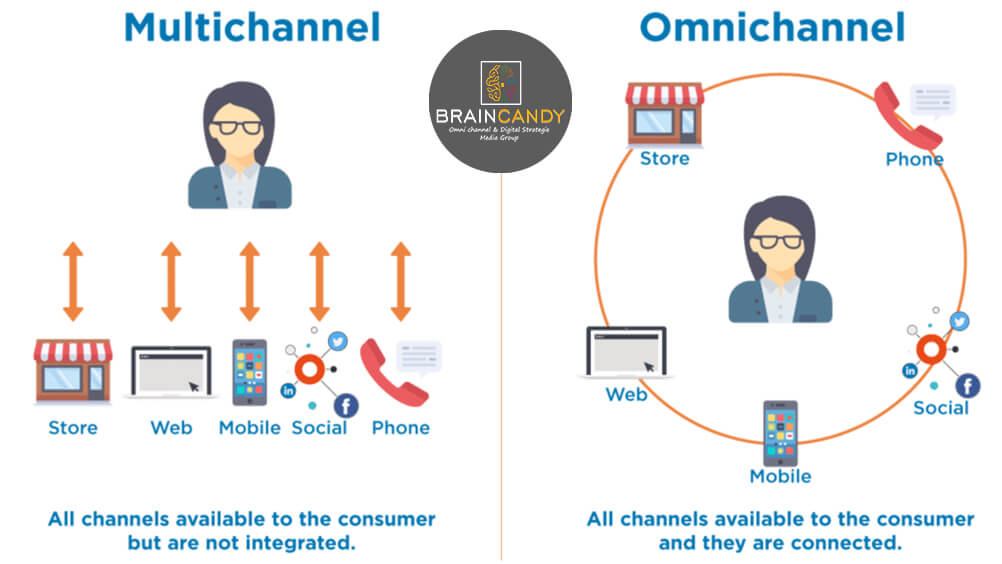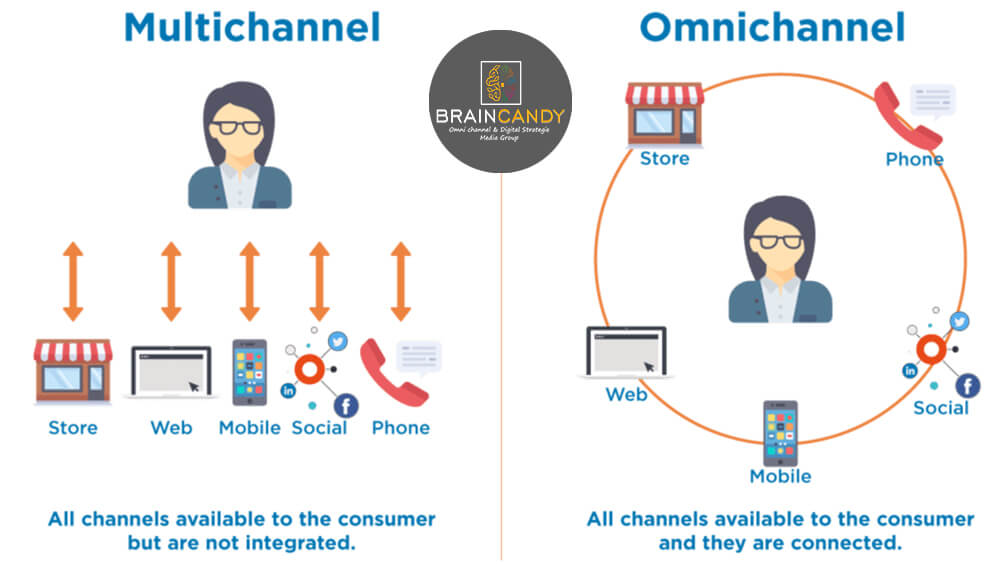 The term omni-channel marketing has indeed become the buzz word which is being used interchangeably along with other phrases like multi-channel marketing, cross-channel marketing and most definitely with integrated marketing. Omni-channel marketing in a word is nothing but a customer-centric approach to marketing that is complex in nature. From the point of view of B2B, it is all about staying in all the apt places where a customer or consumers expects or would want you to be. Although the term here is omni, it does not necessarily mean that it needs to be everywhere necessarily.
Seamless omni-channel experience
Seamless omni-channel experience means joined up or connected. For instance, on a certain day of a week, one visit a website, a Facebook Page, seeing an ad, receiving an email, etc. – all of them would be discussing and talking about the common thing. Omni-channel experience works entirely regardless of the channel. It is probably the best foot forward to consider omni-channel as an evolution of multi-channel simply because there are a lot of marketers to whom cross-channel, omni-channel and multi-channel marketing means the one and the same thing. However, having said that, there is no denying that omni-channel is a far more comprehensive and parasol approach where the priority lies in remaining 'omnipresent' when it comes to consumer experience. According to a recent DMA Response Report Rate, 44% of marketers use three or over three media channels for carrying out their marketing campaign, while 65% of marketers use two or more of the same. For integration of data, software, analytics, automation and others omni-channel doesn't require external bolting as it is already inherently designed in such way.
Importance of Omni-channel marketing for B2B Business
B2B marketing is predominantly all about driving sales and leveraging good Return on Investment (ROI) for the customers. B2B marketing doesn't always have big budgets like B2C necessarily all the time and it is indeed very difficult at times to measure ROI with limited budgets. Thus, it almost goes without saying that B2B marketing has got to be very smarter. In case of B2B marketing, both strategy and ROI are built in right from the word go and it facilitates the marketers to get a clear view on the sectors to invest on and the sectors to not to invest. B2B companies have a good rapport with social media platforms and tools as these help in their brand promotion.
Omni-channel challenges that B2B face
B2B business was a linear and offline concept but with the digitalization of the whole marketing domain the whole business is facing up with a great many challenges. It has come to notice that many of the customer-end of B2B companies expects a minimum of two transactions with the company within a short span of three years. To conquer this expectation the omni-channel has given B2B the way. But the incorporation of the same has some challenges of its own like integration of back office, limitations of relative skills, resistance of employee and difficulties in cross country data flow.
Points to look out for in Omni-channel campaigns
The B2B companies must get their act together in promotion of their brands. It is not actually vanity that attracts customer but the sanity of the company that gives the real feel acts as the lead magnet. Analytics have rolled out quite an elaborate chart of statistics regarding omni-channel campaigns of B2B companies. The impression of the brand makes it more visible on the web than its sales report. A smart marketer will always think about the action and the interests of the traffic and configure goods attribution which is after all everything of omni-channel. Analytics from good web surveyors about the budget and traffic inflow of the company will help the B2B greatly about their future scheming and improvisation.
How to perform with an omni-channel
The only way to business in this inflated financial market is personalization. The B2B companies must emotionally connect with their customers in order to get to know their interest and requirement. In that way both the popularity and profitability of the companies will be on the ascending slope. The key to personalisation lies in the precision of acquisition of personal data of the customers. After acquiring the data the companies must catalogue the information about customers in sets of email address, telephone number, name, IP address, social media accounts and so on.
Thus at the conclusion the only fact that is drawn for aforementioned discussion is that omni-channel B2B strategy is all about understanding the preferences of the customers and try to provide it with the help of latest integration technologies and media connections.