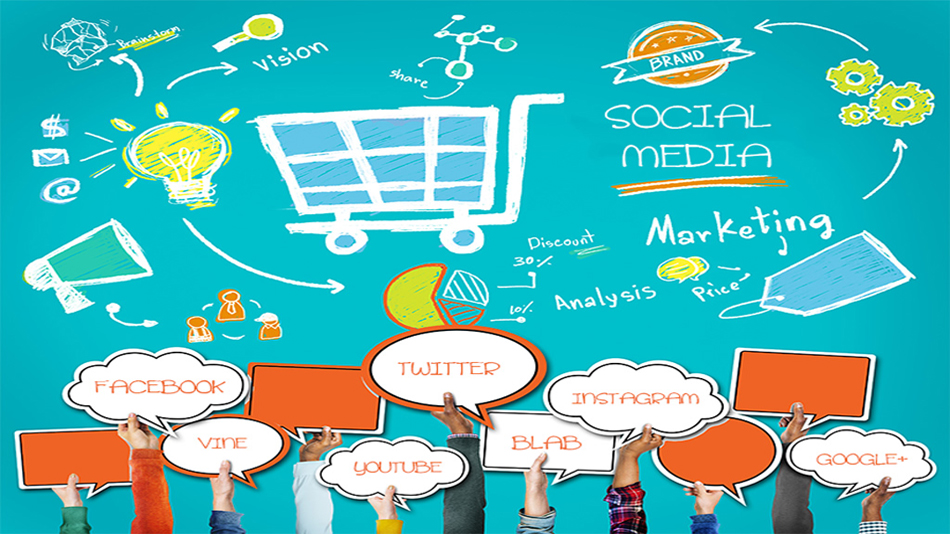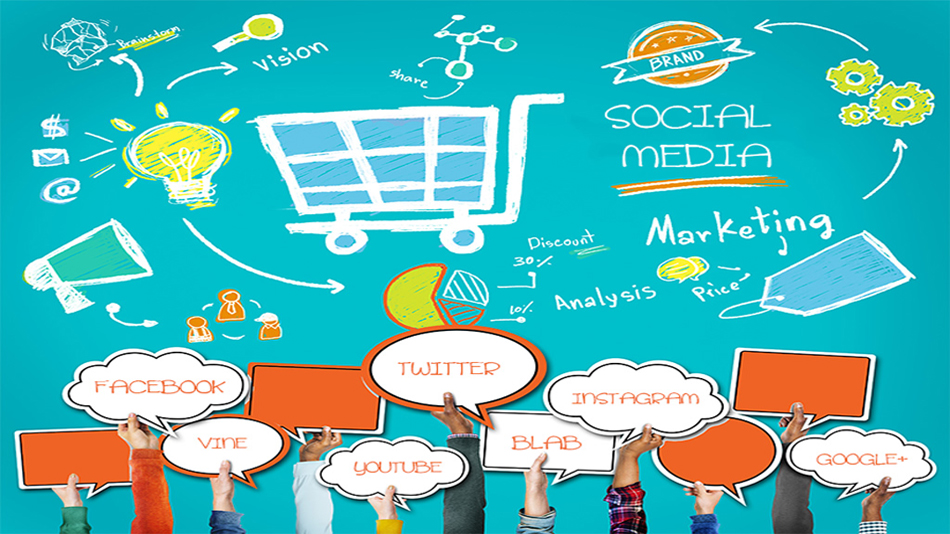 Few Ways To Use Images On The Social Media Platforms
No marketing campaign can be successful without the presence of some gorgeous and enticing pictures. But only filling the websites and blog posts with images won't guarantee the success of your business. You need to use the best pictures, utilize their ability to draw customers, and optimize them for the social media and your blogs. There are plenty of rules and regulations that are protecting the pictures which are available online. So if you do not want to get sued because of copyright infringement you need to take the help of the websites that offer numerous images free of
cost.
Speed Up The Website
Once you get the images from platforms like Superfamous Images, took a pic, and StockSnap.io you need to beautify them and up their levels. There are plenty of advanced tools like AP Social Media Image Maker, BeFunky, and Canva with which you can achieve the desired results. Speed is extremely important when it comes to the loading time of a website.
Now The Tools
If your website is taking too much time to load you will not only suffer from lower rankings but will also lose your prospective customers which will have a huge impact on your sales. Even though there are many things that can affect the speed of your website the one thing that impacts the most is the size of the images. You will find plenty of tools like Compressor.io, Kraken.io, Optimizilla, Resize Photos, Tiny PNG and WP Smush that will help you to minimize the images without compromising the quality.
Size Does Matter
These days the blogs and websites are not the only important platforms for your business. If you want to strengthen the relationships and increase your sales then you need to focus on social media too. So before posting any blog images on the social media platforms make sure that you have a clear idea of its appearance. You can also search the internet for the latest sizes that will be more appropriate for social media as each one of these platforms has a unique requirement. Well, next time you plan on using any images on the social media you need to keep these aspects in mind!