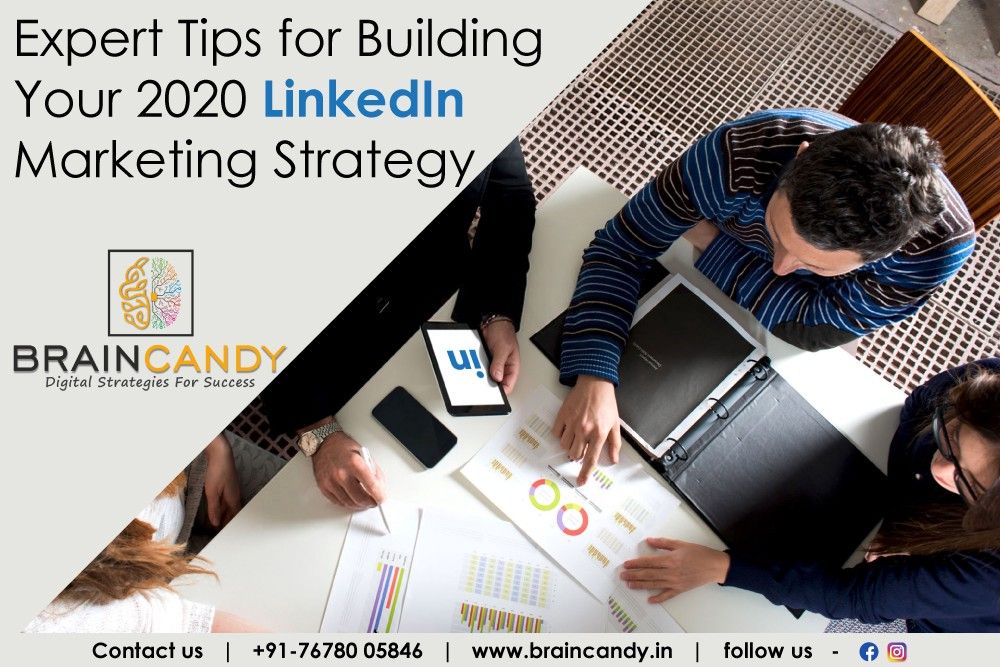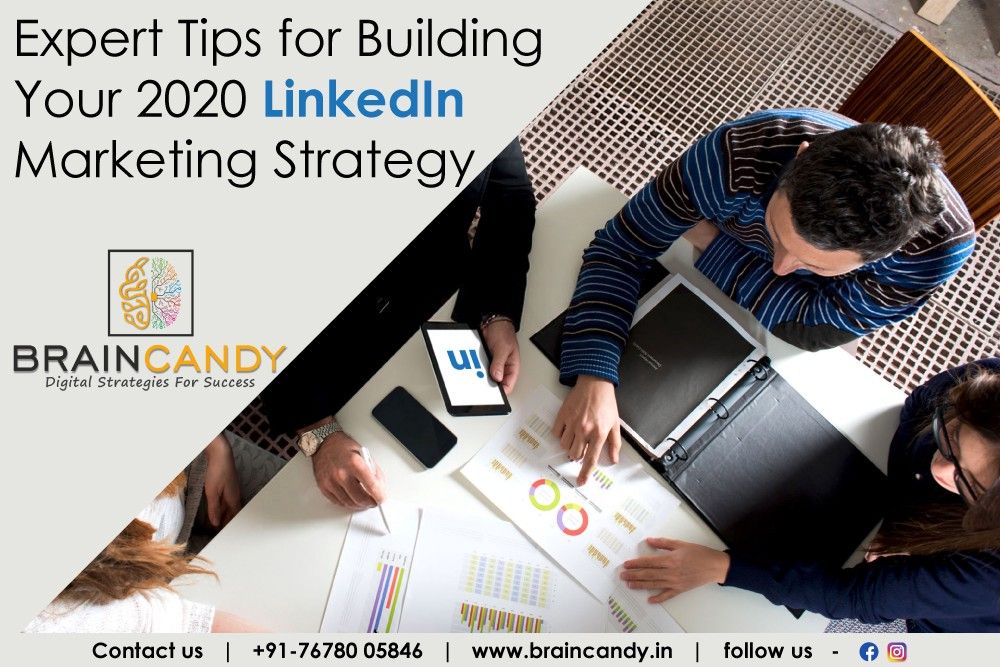 In today's fast paced and tech savvy world everyone wants to stay ahead in the race to success. We try to remain updated with all the latest technologies and recent developments as much as possible. We constantly strive to inculcate new skills and hone existing qualities to find better opportunities and have an edge over others. LinkedIn provides us with a platform where we can build connections, showcase our best skills as well as look for work which is most suited for us.
As more and more people are becoming associated with LinkedIn it becomes a great knowledge sharing and marketing platform. The best way to attract important people is by writing valuable posts and tagging followers in it. When they engage in a conversation regarding the post, people from their contacts will also notice the post and if it is a meaningful, well written content, it is sure to interest job listers or employers. Using hash tags is the key to catch sight of executives and entrepreneurs in LinkedIn. It is crucial to post content keeping in mind the targeted audience. In addition to posts, creating advertisements and videos can be very effective in getting noticed, but the budget should be considered and the content should be interesting in order to make a positive impact.
Once the post or announcement is up, it is imperative to seek feedback from as many people as possible, thereafter analyzing it whether it was fruitful in the direction of the desired result. If it is a success, tracking of leads and converting them is the final step. In case it didn't turn out as expected, it can be improvised on and made better with the response received from viewers. Incorporating all the strategies will definitely help in producing and marketing a perfect LinkedIn profile.