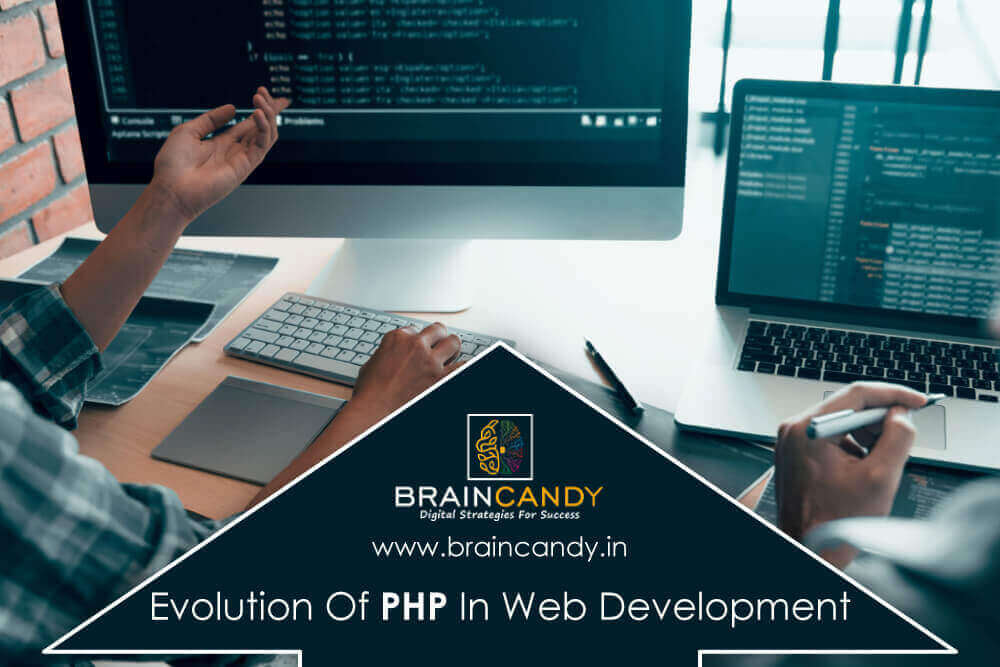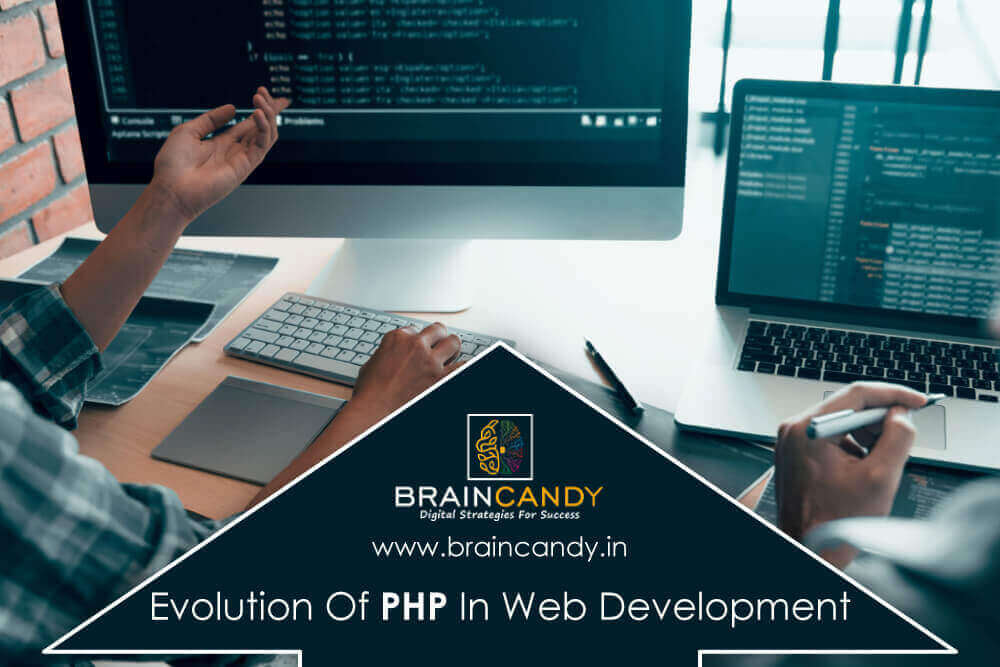 PHP or Hypertext Preprocessor was developed by an employed Danish programmer, Rasmus Lerdorf out of Toronto in Canada in 1994 and released to the public in 1995 with the name Personal Home Page tools. It was then rewritten in 1996 by Zeev Suraski and Andi Gutman who launched it as PHP3. In 2000, PHP4 was released incorporated into a scripting engine followed by 3 more major-version and few subversions until the latest version PHP7.0 was released in 2015. It gained popularity over the years owing to it being open source and allowing other programmers to use the language on their own pages and today controls over 80% of websites across the globe.
PHP has emerged as one of the highly popular server-side scripting languages owing to its flexibility, innovative features and it is the fastest resource present for creating database-enabled dynamic websites. PHP includes a well-organized code that is easily embedded into HTML code and all features and updates to the language are available free of cost. In comparison to the other languages, troubleshooting and debugging issues is easier in PHP. Moreover, it supports major operating systems like Windows, Linux, Unix, Mac OS, etc and also supports enterprise and web servers like Microsoft IIS, Netscape, Apache, etc.
These features of PHP made it increasingly the choice for web developers when designing complex but attractive websites during a short span of time. Better run-time performance and improved extension API with web server abstraction layers and the methodology of compile first and execute later were some of the reasons which made PHP the base for building CMS like WordPress in 2003. Over time, with each update, improvements in error handling, performance improvements almost twice as the previous versions and several more features led to a continuous increase in the popularity of the language as the preferred web development technology.
More Related Links About Web Development :
Web Application Development Trend In 2019
The Changing World Of Web Development And The World Wide Web
Why It Is Necessary To Hire Laravel Versed Php Programmers For Web Development?
How To Build A Promising Website
Evolution Of Php In Web Development
Responsive Web Design vs Adaptive Web Design