Email Marketing Company in Mumbai, India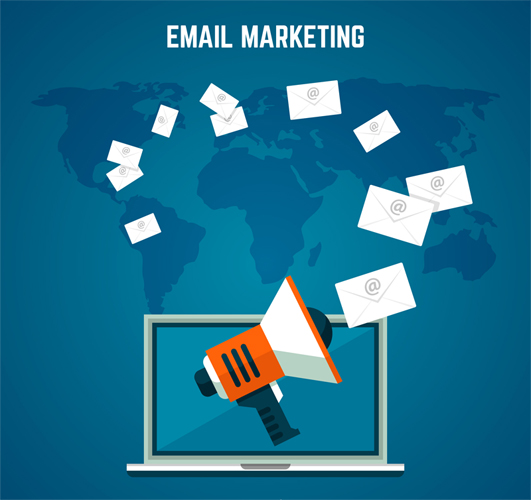 BrainCandy is the Best Email Marketing Company in Mumbai, India. We are providing Email Marketing Services like Content Creation, Audience Targeting, and Campaign Automation for Small Businesses to Large Scale Businesses.
Email marketing is a way of promoting products or services through email. Email marketing is a top digital media channel and is important for customers' acquisition and retention.
Looking Best Email Marketing Company in Mumbai, India?
Email Marketing Services –The Need for Every Person or Businesses in Mumbai, India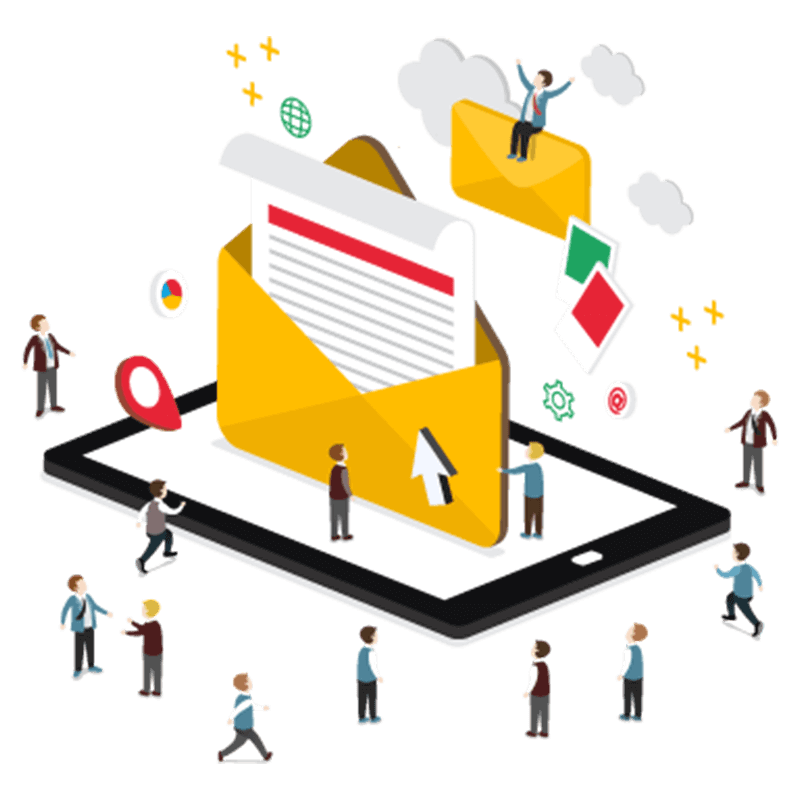 With the Internet spreading its wings so rapidly over the years, it is only a matter of time before everyone in the world is connected. Email marketing is important for any business, and what should not be ignored and forgotten is that it is very inexpensive. You can incorporate it into any kind of marketing plan that your business might have, without having any additional costs.
There are a few ways in which you can promote online, as I mentioned in the last sentence. You can use the social networks towards your promotion (also known as Social Media Marketing or SMM). You can also hire an Search Engine Optimization SEO consultant, who will work towards optimizing the search engines to make sure that your website comes out on top when searching certain keywords that are related to your business.
The third option is to promote your business via email, through various types of mailing lists.
Benefits of Email Marketing Services :
There are many benefits to promoting yourself via the email. This is why it is one of the most efficient promoting tools that you have in your arsenal. Here are a few of the benefits.
Cost-effectiveness
The possibility of reaching anyone in the world
The effects are easily measured
Easy to use.
How BrainCandy will help you in Lead Conversion?
The above ideas will help lay the foundation for your successful integration of email and social media marketing. As you get started, remember that content is king. Content that is relevant, timely, and valuable to your audience. The first step in any marketing strategy is to build quality content. Once you have quality content, do not restrict its use between your email and social media campaigns.
Savvy marketers must leverage the strengths of each approach to compensate for their weaknesses. Email and social media complement each other quite well, and if used effectively, will transform your marketing strategy.
Looking Top Email Marketing Company in Mumbai, India?