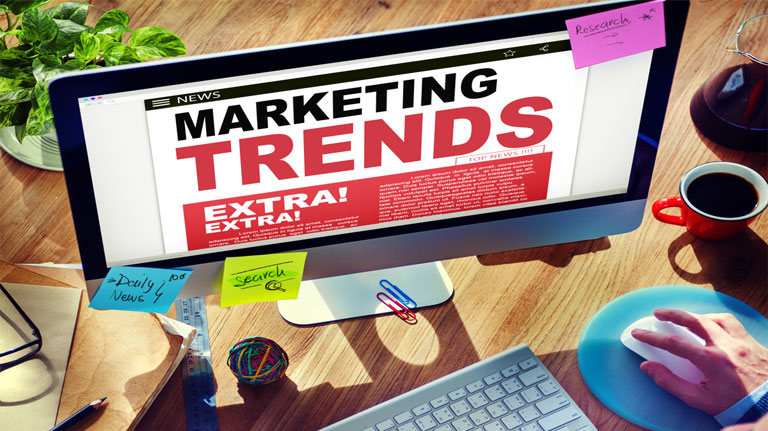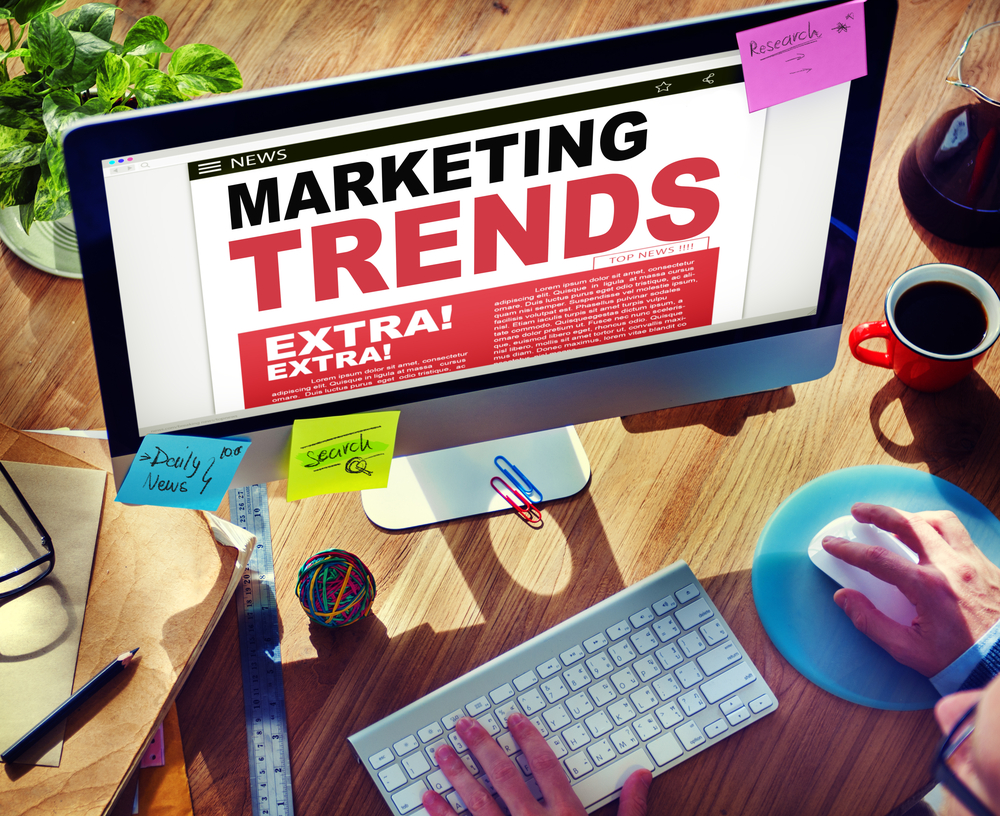 Social media is the new face of our life. It is getting bigger and bigger and so you cannot afford to ignore it to reach the masses out there. Social Media Marketing can give you endless networks which will help you to take your business to a zenith. What matters is the perfect amalgam of strategies and marketing funds.. In this generation, following the inventions by Mark Zuckerberg, there are plenty of options like Facebook, Instagram, Twitter etc. but there are some key and prime trends that every company should follow to make their business turn into a boon. Here are some recent trends that can assist you in generating more traffic than before:
ALWAYS KEEP A GAME PLAN READY AND STICK TO IT:-
The first and foremost step on the ladder called "business" would be to give your brain cells a task and think upon some effective strategy and then ponder on the effective ways to execute it.
BOOKMARKING – A SINKING TREND
There has been a considerable drop in the usage of bookmarking sites which introduces us to its unpopularity among the mob. Though there are exceptions such as Twitter, StumbleUpon, Reddit which are still popular among social marketers there is no doubt in the fact that the majority of sites have almost died. Therefore blindly following these bookmarking sites is surely not an effective way for marketing. It will be better to stick with the present trends.
DEALING SITES – A TEMPORARY DEAL
There are pros and cons to everything in this universe, the same goes with these dealing sites. Considered as a very powerful way to attract a large number of targeted customers at a time but now the trend has turned around and seems most of the marketers are not interested into the once popular sites like Groupon or Living Social because now for long term marketing goals social networking sites serve you better than these daily dealing sites. Today's fast generation is more concentrated on the considerable amount of returns that they receive from their purchases.
SOCIAL MEDIA CAMPAIGN: SWITCH TO THE POPULAR ONES
Social media platforms surely provide endless options for your marketing skills. You can always reach your targeted audience with the best of the deals. But the success of this campaign will depend on the popularity of the sites that you use to run the campaign. There can be many ways to sell your product using these sites varying from creating an advertising page on Facebook to regular video uploads on YouTube or keeping a regular check on Twitter account to cater your customers' demands.
BLOGS! BLOGS! BLOGS
In this era of blogging, blogs are an easy and effective way for people to communicate with the outer world. The key to success for a super hit blogging will go parallel with good writing skills. Flood your account with blogs related to the product and make your product an apple of the eyes of the customers.
STAY UPDATED WITH SOCIAL MEDIA STATS
With the increase in the craze of online shopping and online marketing among the people, the graph of social marketing is going up day by day. Being a smart marketer one should always keep a record of the popularity and other things about social media. So being a social marketer always keep the stats in an account for successful social marketing strategy.
KEEP THE RESEARCH ON…
There is no end to innovations and good strategies. The market will go up and down, left and right every now and then. So a good and intelligent marketer will always keep his hunt for new ideas ready.