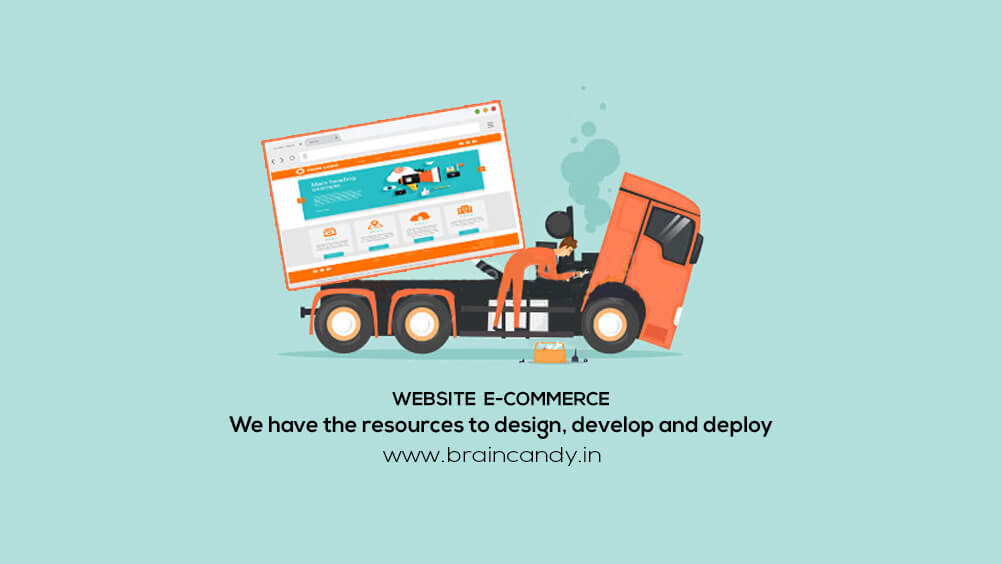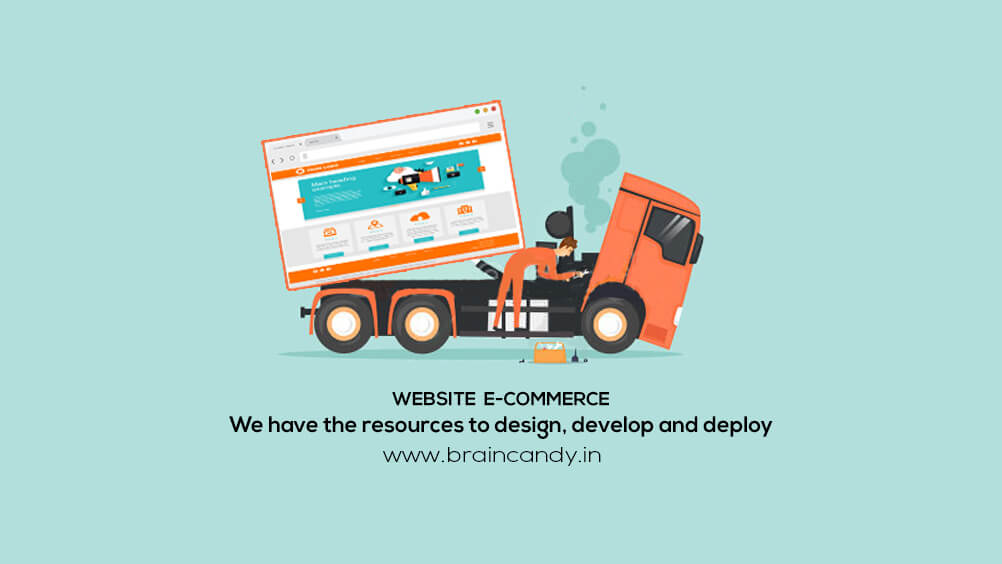 Commerce is the backbone of this human civilization, where every transaction is done to fulfil one or the other motifs of either side. The opportunity of commerce is of course centred on the market place. Nowadays with the advent of computers and the internet, since the inception of the new millennium, the whole world is now operating on the digital platform. The business is now conducted on the web and is more familiarly known as E-Commerce. The spread of online shops and their access from PCs and Smartphones is what makes this commercial venture a productive one. The scope of E-Commerce is greatly influenced because of the wide range of showcasing options which are not viable or feasible for brick and mortar stores. Moreover, the elusive product description, trial features and secured procedure is giving all the physical commercial ventures a run for their money.
The main investment of an E-Commerce organization is there up to date and user-friendly website. We at Braincandy are a group of exceptionally professional and efficient task force who are capable of dishing out any and every type of commercial website for our client according to their requirement, budget and status. We have the best set of equipments, administrators, consultants, programmers, thinkers, staffs and marketers to raise any mould of website to an all-purpose online commercial destination. Braincandy excels in producing a website with all corners maintained such as, product listing, product designing, product showcasing, SEO product description, elusive graphic design of the website, all-platform compatible theme, customer friendly surfing features, carting options, secured and hassle free payment gateway, support & maintenance and with feedback options. The attractive features that Braincandy offers to provide for in developing an E-Commerce website are discussed below.
W3C validated website
HTML coded website for supper browsing
Element compatible theme
SEO friendly URLs and many more.