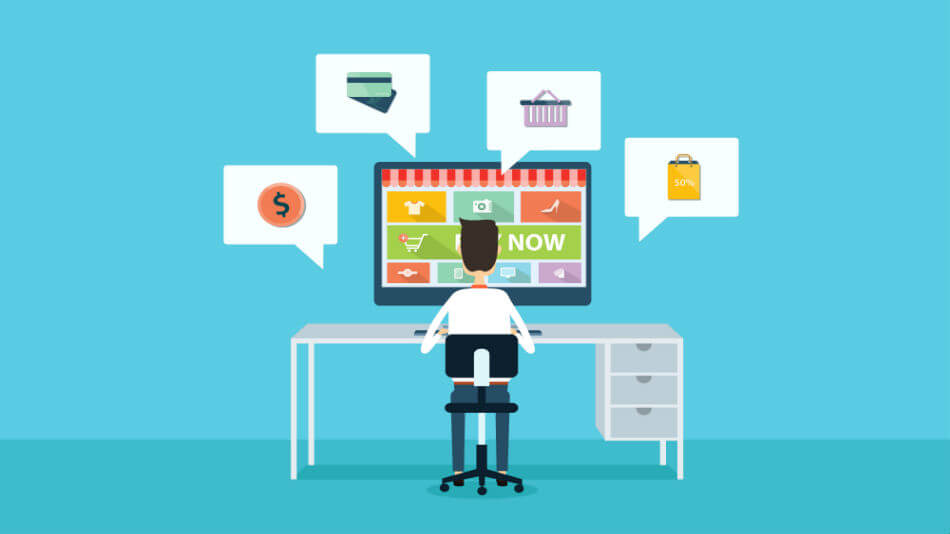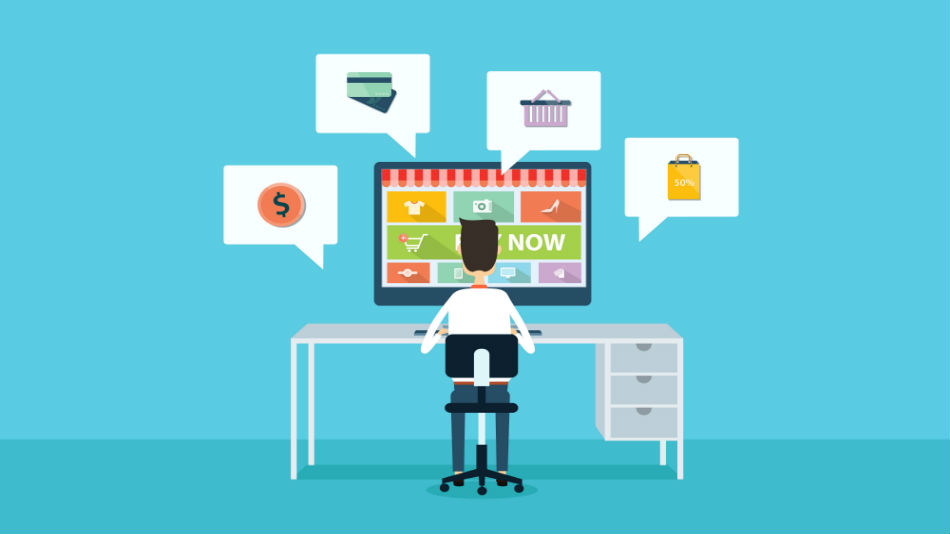 E-Commerce Solutions: We specialize in e-commerce website where you can have maximum sales opportunity. We design it in such a way that it stands out, be creative, easy navigation and user friendly.
Consultancy and Strategy: We are aware of current trends and happenings and accordingly we help our client to strategist and put innovative ideas into reality so that their businesses gain profits.
Web Design and Mobile: We help you in designing user friendly website which can work on any screen size. Thus making it stand out and provide better communication on online platform.
Digital Marketing: You are successful when your business is on first page of Google. We help our clients to move on first page organically by doing SEO and optimising the website by using right terms and strategies. We also provide display advertising channels where clients can invest less and get higher returns.
Commercial Photography: Get a professional look and the edge over your competitors with professional photography. We specialize in all kinds of commercial photography and we love what
we do.
Web Development: We develop websites which help in achieving marketing and business goals. We create intelligently designed websites that are highly intuitive, seamlessly guiding the customer through the flow of actions you want them to follow.