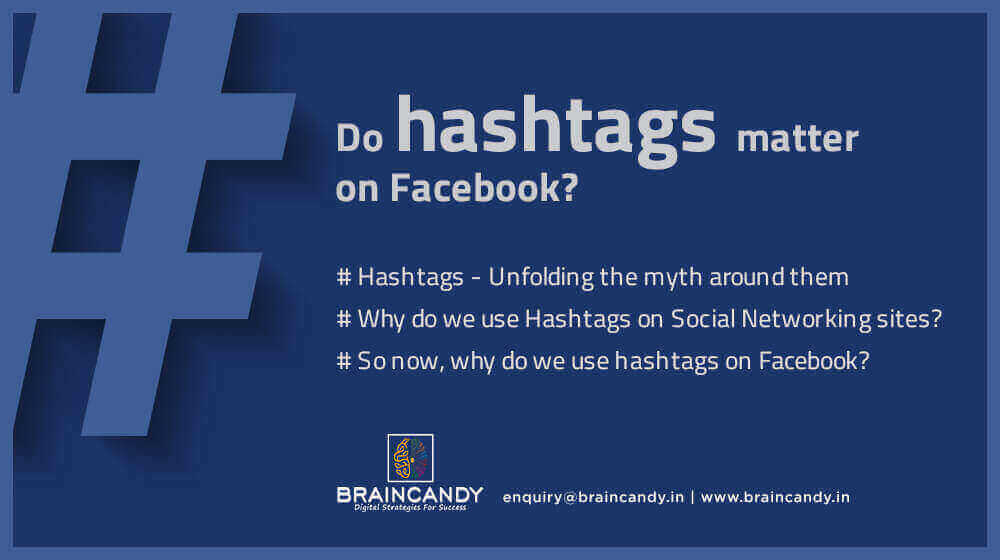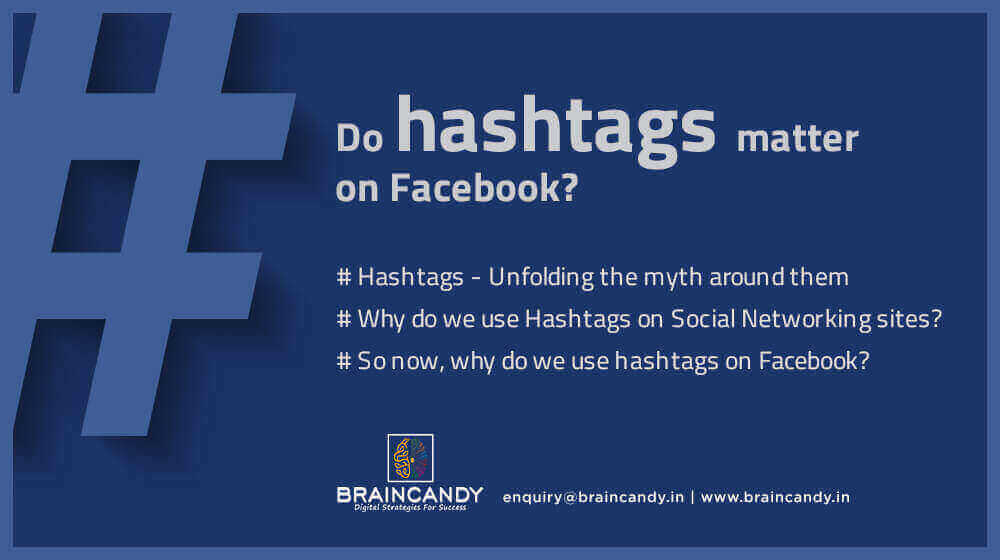 Hashtags – Unfolding the myth around them
What are hashtags? Any trend setting catch phrase or set of words that are preceded by the prefix symbol # are known as hashtags. Hashtags were popularized on social networking sites such as Facebook and micro blogging site twitter after certain mass scale campaigns were launched to bring to global awareness of certain movements for social reform. The trend soon became a popular vehicle of creating public awareness for any issue in any part of the world. And it wasn't long before it announced itself on the photo sharing site Instagram where photographs are given unique identities in the vast cosmos of images by adding hashtags to them. Hashtags were always there doing rounds on Social Media, very much popular amongst the Internet savvy generation
Why do we use Hashtags on Social Networking sites?
Now we can come to understand and discuss the purpose that is served by using hashtags on social networking sites. Hashtags continue to find global acceptance and usage in day to day life on any social media network, especially on Instagram where hashtags mark an image uniquely. So taking social networking sites individually, let's talk about the importance of hashtags on Twitter. Twitter is a micro blogging social networking site that has no restriction on the number of Tweets or micro blogs posted but has a restriction on the character limit of every tweet. Hence when character limit is restricted, hashtags make it easier to attract the right attention to the topic of concern. Some strong hashtags accompanied by a web link is a very strong recommendation for any viewer to visit the site for the variety of reasons made evident by the accompanying hashtags. The brevity is retained while message is still conveyed, loud and clear. Mission accomplished. Instagram is primarily an image sharing social networking site. So when pictures do the talking for themselves, hashtags serve as accessories for them, making them identifiable and clubbing them in a particular category dominated by the hashtag. So whenever the particular hashtag is looked up, the results will throw up all the images that are accompanied by the same hashtag.
So now, why do we use hashtags on Facebook?
Facebook is ideally the predecessor of all social media sites operating today. It offers its users all the benefits that individual social networking sites offer and without any apparent restrictions. One can compose write ups as lengthy as they wish them to be, upload an image to accompany the write up and accessorize them with a couple of hash tags before they publish it on Facebook through their unique account. So why hashtags on Facebook then? Facebook is so densely populated that if it were a country it would be the most populous country in the world today. The idea behind the world's first social networking site was to make the world a connected caring and safer place where distance and time are no valid constraints to being in communicating terms. However, such exponential growth was not anticipated when the product was launched and today Facebook is a reserve of tremendous data content and personal information. Hence to make things easier and further connect people through their common issues, struggles and challenges across the world, hashtags on Facebook posts make every post a personalized attempt to reach out to people by sharing experiences. By searching with hashtags, people will find reason to connect with people further beyond need or urge but because they feel connected by a common cause or concern. In a world with rapidly growing concern for depreciating mental health, people are convinced that no one cares. Hashtags give them reason to believe that someone somewhere cares and understands their situation and the dilemma that they are going through.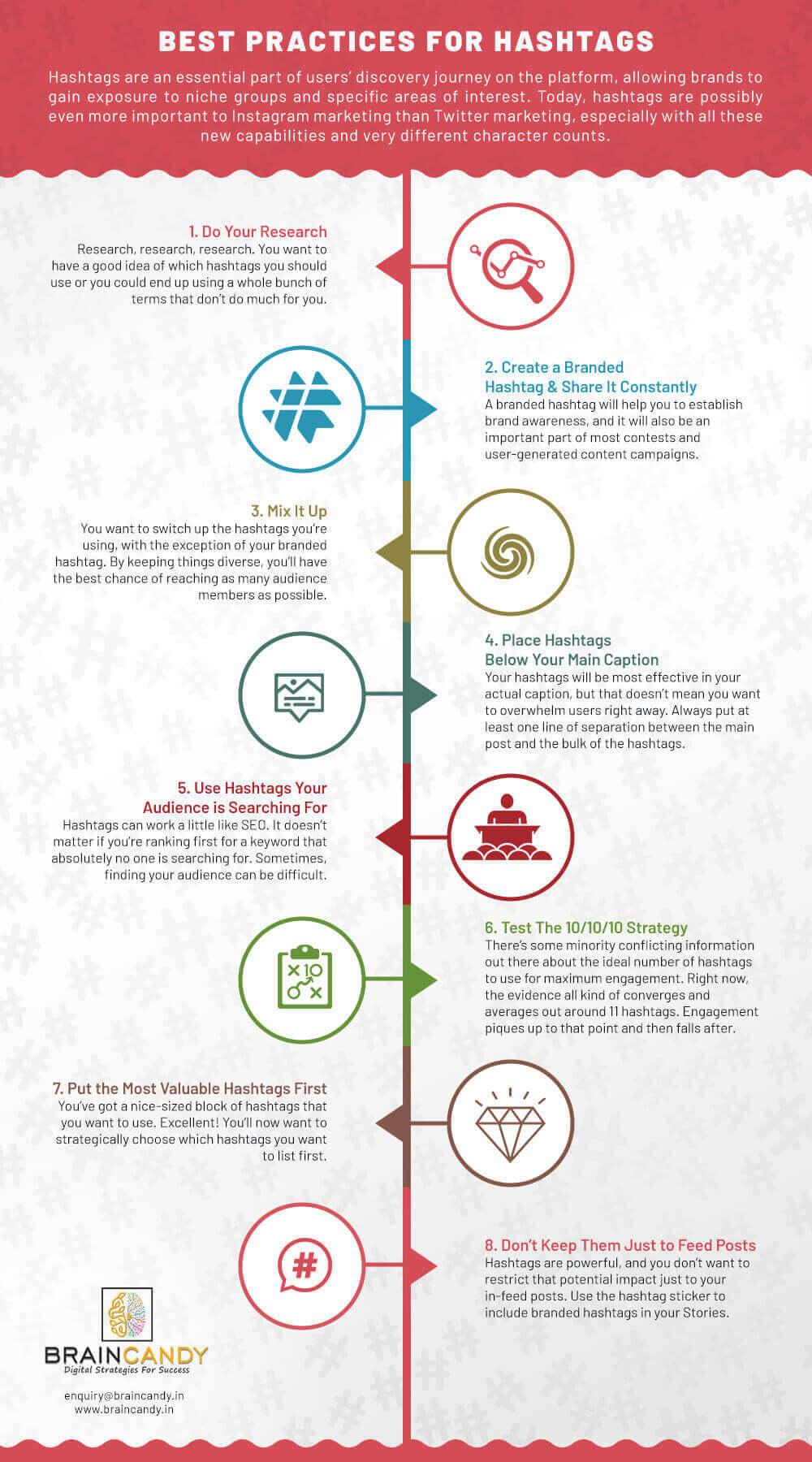 More Related Links About Social Medias:
Some Highly Useful & Tested Linkedin Marketing Tips
How To Use Pinterest To Promote Businesses
How Do I Start Marketing Online Through Youtube?
How Affiliate Marketers Use Social Media?
Do Hashtags Matter On Facebook?
Promoting Your Business Instagram | Facebook | Linkedin? Why So?
How Effective Is B2B Linkedin Marketing For Small Businesses?
How To Engage With People On Social Media?