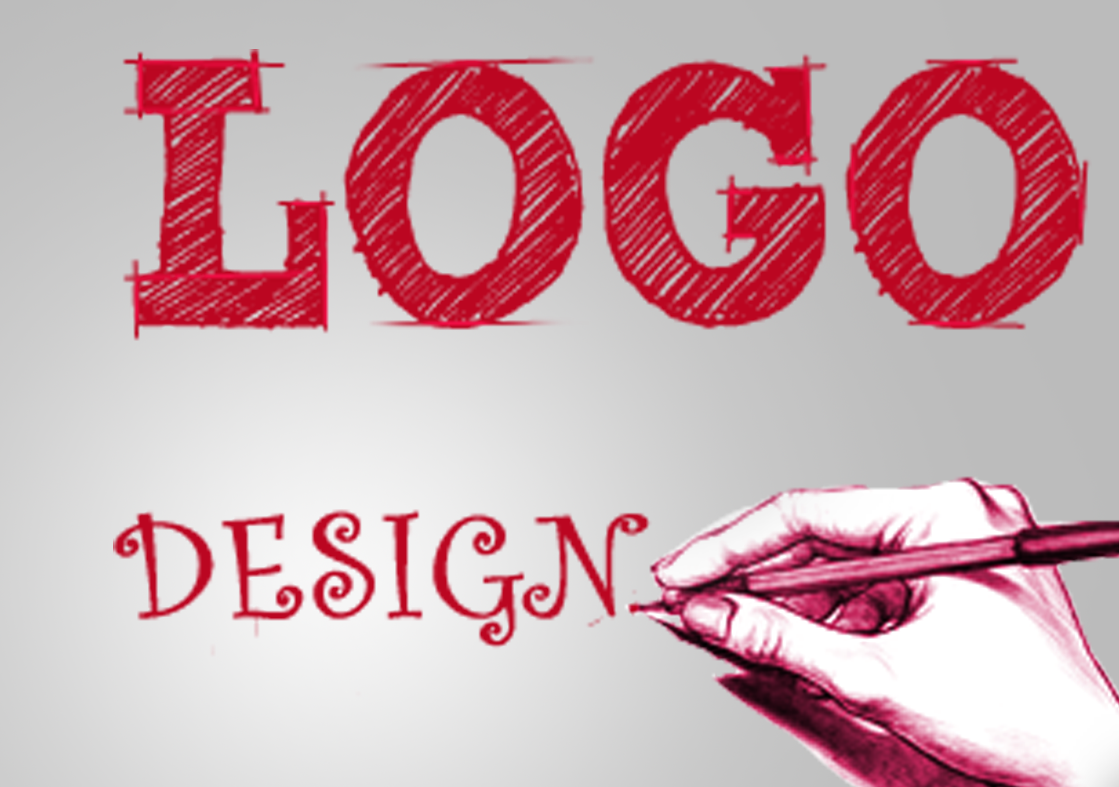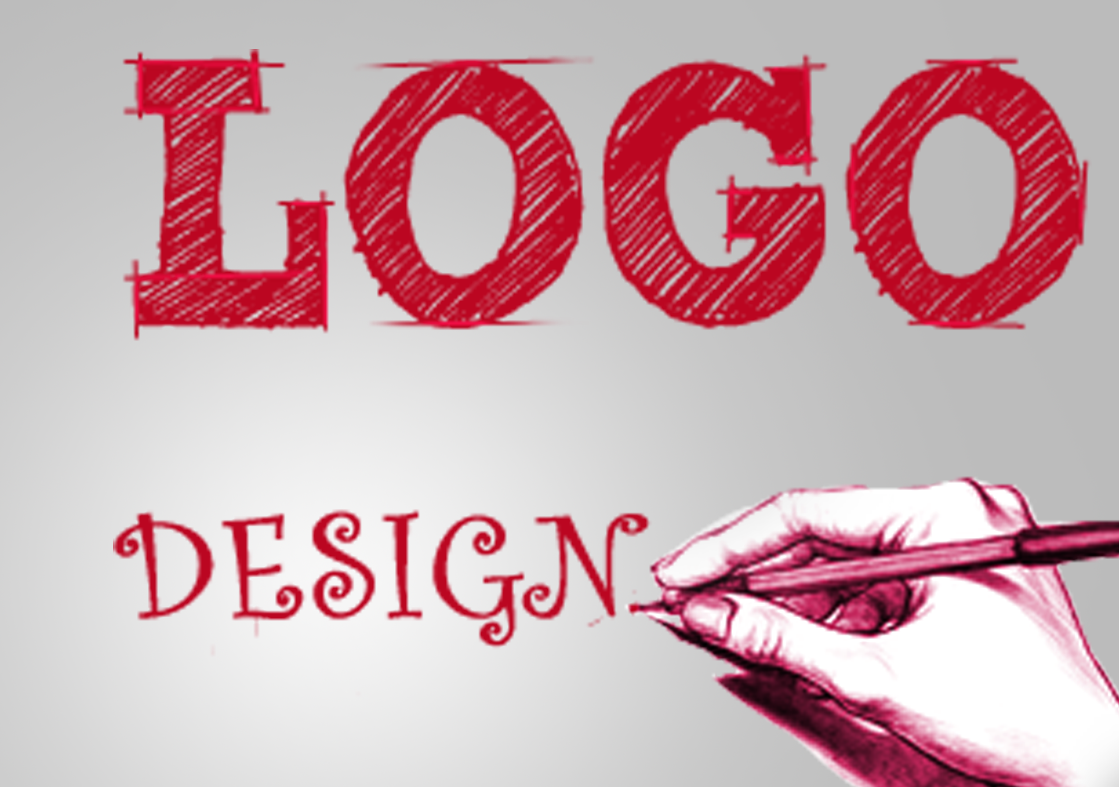 A logo is probably the most misunderstood and undervalued aspect of any business by maximum businessmen, entrepreneurs and business managers. It is not merely a symbol or the pictorial or graphic representation of the name of a business using images or fancy fonts; logo is the identity of the brand, the visual aspect of any business. And, without it, there is near zero brand recognition.
There are many who consider designing a logo a fairly simple task. Again, it is a critical error. Creating the perfect logo requires analytical, critical and creative thinking with the ability to visualize and replicate the concept. It isn't something you just come up with while chilling out.
How do you create an everlasting logo?
The big question is, how to create the perfect logo? What are the steps? Let me tell you, the secret is that there are no secrets or easy hack to create logo. However, there are a few things that can help you proceed the right way.
Research and learn – If you wish to create a logo, you will have to study logos. There are plenty of them available online. Check them out. Understand the underlying concept. Note down the ones that stand out from the rest and try to find out what makes them different. Logo needs to be memorable, simple, attractive, and versatile.
Create your own process – Just like any artist, every designer have his/her own process flow. It cannot be dictated or taught. However, here is a basic format that should help.

Interview your client to know the demand
Learn about the brand and its story
Check out the website or any other design and the color format
Research using keywords
Create rough designs
Select two or three designs for final presentation

Learn and unlearn – There's always something new to learn. Learn from the major brands and designers. Know how to unlearn something that isn't helping.
Few tips and tricks
Do not fall into the trap of trends. Try to create your own identity and design style.
Know how to tell a story. Keep one part of the story hidden within the logo.
Never discard past designs. Keep revisiting for future inspirations.
Use pencil and paper. There's nothing like it.
Use the right color. Never ignore the importance of the right shade.
Hopefully these few pointers will set you on the right path for creating awesome designs.