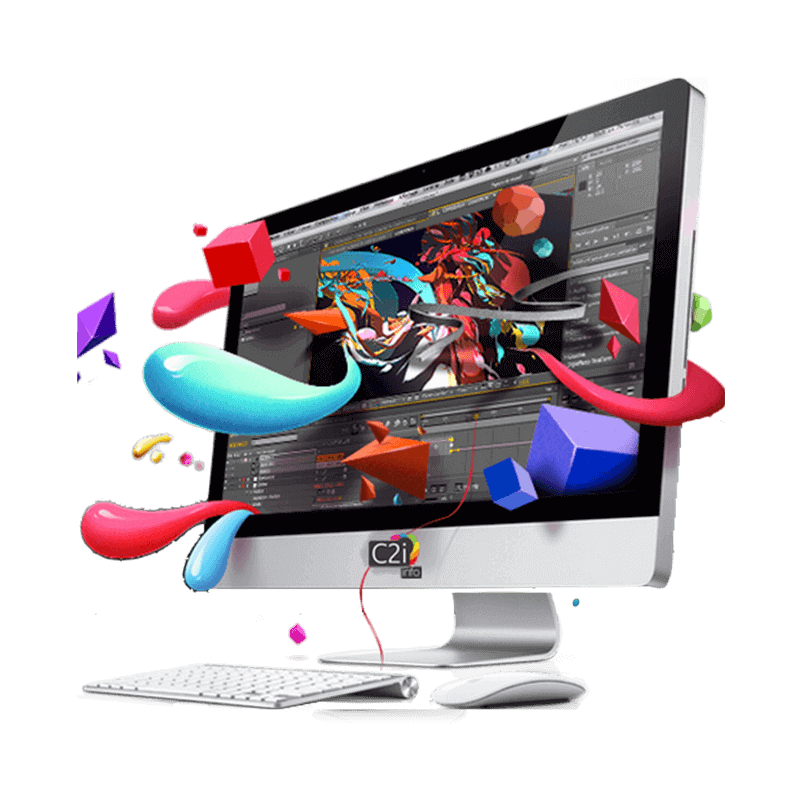 We shoot to kill…your competition
Videos and images generate almost three times as much traffic and buzz as the written word. The camera seems to be mightier than the pen; at least on the internet! If you are looking out to make your products and services speak for themselves, there is nothing better than a brand or corporate video that goes viral on the virtual world.
Videos
A painted bedroom, a how-to-apply video on hair color or stills of new packaging of your products, we ensure that our work gets you the desired level of attention from users online. Imagine this: You are a hair color brand and want to educate consumers about the best way to apply hair color themselves at home without having to spend thousands in a parlor. We can shoot a DIY (Do-It-Yourself) video which has the quality of a TV commercial. Post it on your social media pages and see consumers viewing it time and again. There can be so many such examples of DIY videos that can become a hit online and allow your product to move off the shelves.
Still Images
If you are launching a new line of products or revamping your older ones with new packaging, you may need to do a photo shoot for press releases or display in product launch functions. Count on us to give your brand an aesthetic boost. We capture your brand in the best possible manner to make it look every bit the winner that it is. If you are a service provider and your services involve deploying a trained team, like moving and packing, there is nothing better to advertise your service quality than by doing an actual site or activity photo-shoot. You can give your web page a facelift by posting photos of your team at work. Trust us to give you those still pictures or videos that will make users give a second look and watch it a second time respectively. We will make the first impressions generate a second consideration.
If you are not convinced about our skills with the camera, call us. We capture attention when we shoot.
Animated Explainer Video Company & Corporate Video Makers in Mumbai?