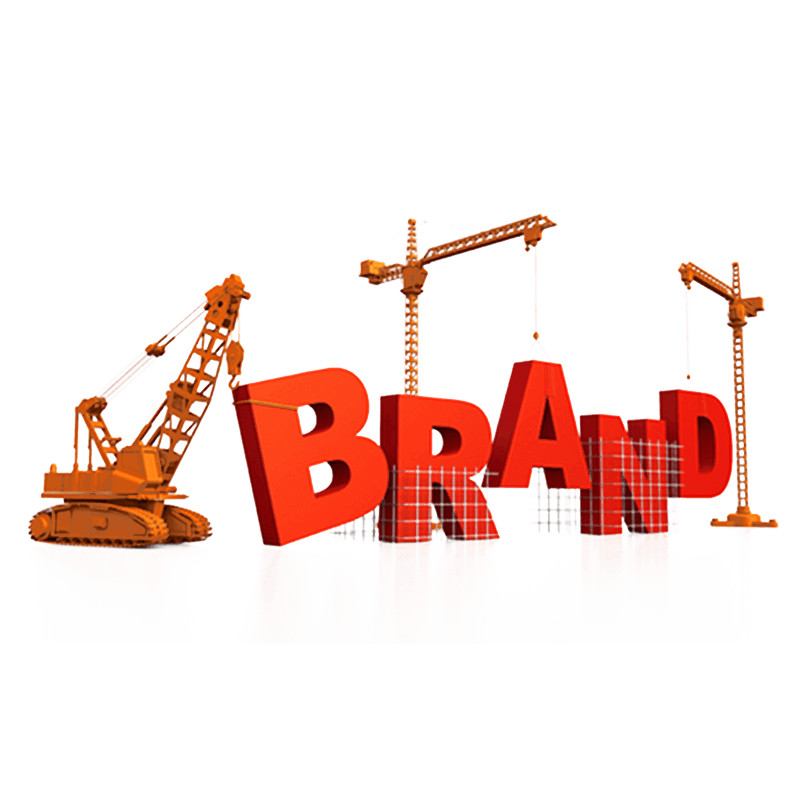 Brand building is like driving a car on the highway. You need to drive fast, but safe. It is a journey, not a race.
Your brand is more than the sum total of your product or service, its logo, your website, your reputation and even your principles. It is an identity. Think of it as a ghost; lifeless yet powerful; invisible yet omnipresent; intangible, yet dynamic. You need to harness this ghost and not exercise it. The question is how do you do it?
Most people make the mistake of trying to define 'Brand building'. We are not going to make any such efforts. We believe in defining the purpose for which you want the brand to be a name to reckon with. Your purpose can be to make more money or contribute to the society along with making more money.
The challenge is to convince the customer that if he is buying your product or using your service, he not only gets value for his money but also something that can't be measured in money; something that makes him part of the bigger picture. This 'bigger picture' is what we aspire to create.
Before you call us, let us tell you upfront that most of the things that we do may not be rational. We don't go only by the SEO analytics data. We go by what our heart says is the right thing to do. Because customers are not always rational; in most cases they are emotional. How else would you explain people purchase 'Amul' when they are unable to differentiate between two butter brands on the basis of taste? Or for that matter, brushing their teeth with 'sastawala Colgate' toothpaste. The Harley-Davidsons are only sold on the emotional connect they have with the customers. This emotional connection is what we try to establish with your customers.
We go beyond the 'keywords' or the 'analytics' and focus more on making your brand stand with purpose so that it stands the test of time and trends, especially in the digital world. Call us if you feel that you need something more than just analytics and algorithms.
Brand Building Agency in Mumbai?